You are here
Main events calendar
Past Events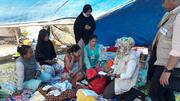 19 August 2019 - 19 August 2019
Global
World Humanitarian Day (WHD) is held every year on 19 August to pay tribute to aid workers who risk their lives in humanitarian service, and to rally support for people affected by crises around the world.
The theme for 2019 is Women Humanitarian Heroes - to recognise the role women play in addressing humanitarian crises, whether triggered by conflict or natural disasters.
Details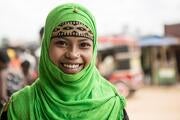 12 August 2019 - 12 August 2019
Global
The theme of International Youth Day 2019, "Transforming education", highlights efforts to make education more inclusive and accessible for all youth, including efforts by youth themselves.
Details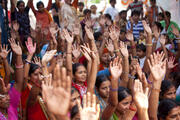 11 July 2019 - 11 July 2019
Global
World Population Day, which seeks to focus attention on the urgency and importance of population issues, was established by the then-Governing Council of the United Nations Development Programme in 1989, an outgrowth of the interest generated by the Day of Five Billion, which was observed on 11 July 1987.
Details
Pages