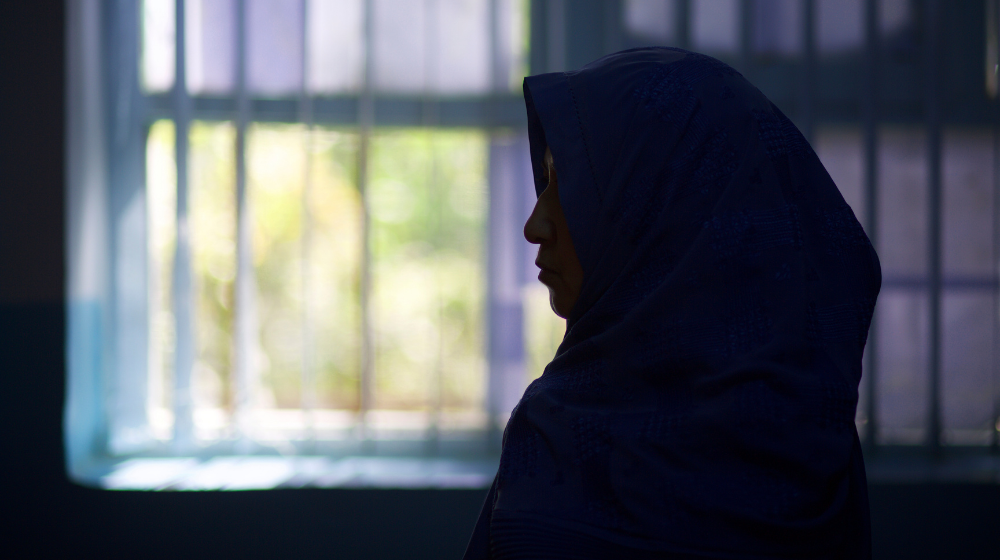 There is an immediate and pressing need for the international community to step up and respond to the deteriorating humanitarian crisis in Afghanistan at scale, to save lives, prevent further suffering and spark hope for a better future.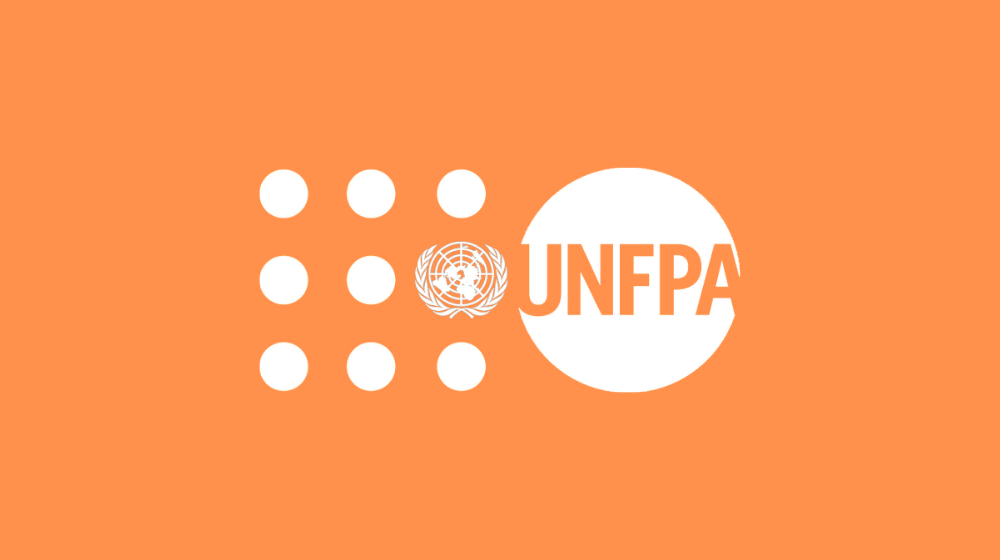 UNFPA joins the United Nations Secretary-General and the international community in expressing its deep concern about the grave humanitarian crisis unfolding in Afghanistan. It is painful to witness the immense suffering caused by fighting and displacement, and particularly heartbreaking to learn of the devastating impact on women and girls.
UNFPA's partnership with religious leaders has helped break barriers between religion and comprehensive sexuality education. Thousands of young people are being taught on how to steer away from potentially damaging behavior, as well as how to improve their interpersonal relations and lead healthier lifestyles. Through the engagement with monasteries, UNFPA has contributed to Bhutan's advancements in sexual and rep...
Vacancies
The Head of Office leads a country team in implementing the Government-UNFPA country programme of cooperation....