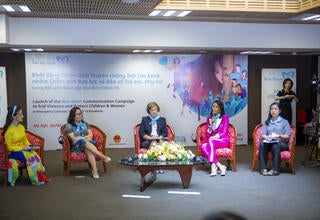 UNICEF, UNFPA, UN WOMEN and MOLISA launch a campaign to raise public attention on violence against children and women Ha Noi, 4 June 2020 – Violence against women and children is never acceptable is the message being pr...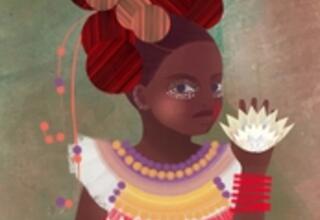 This report captures the unique essence, substance and outcomes of the Nairobi Summit on ICPD25: Accelerating the Promise, co-convened by the governments of Kenya, Denmark and UNFPA on 12-14 November, 2019.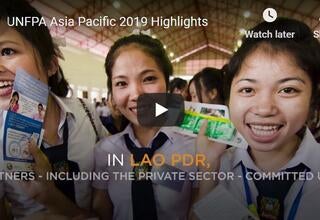 Here is a look back at what we did in our region last year, as we sought to advance the Programme of Action stemming from the landmark 1994 International Conference on Population and Development, or ICPD - the revolu...
Requests for Proposals
UNFPA APRO is conducting the bidding for 'the Provision of Internet Leased Line Service' and your company/...
UNICEF is issuing this Request for Proposal (RFP) for PPE products to cover the forecasted PPE needs for COVID-19...