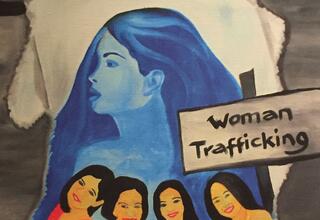 Statement by UNFPA Executive Director Dr. Natalia Kanem: World Day Against Trafficking in Persons 2020 Every year, tens of thousands of people are trafficked across and within national borders. While men and boys tend t...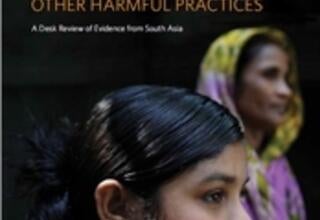 This study looks at the different forms that child marriage takes in South Asia and further looks at how these variations in child marriage practices are linked to other harmful practices.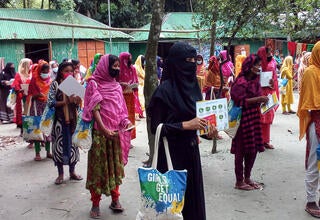 In an innovative approach to dealing with the effects of severe flooding in Bangladesh, the United Nations is using the latest in data and predictive analytics to forecast the next major monsoon floods, gauge likely imp...
Requests for Proposals
UNFPA APRO is conducting the bidding for 'The Provision Offsite Document Storage Service' and your company/...