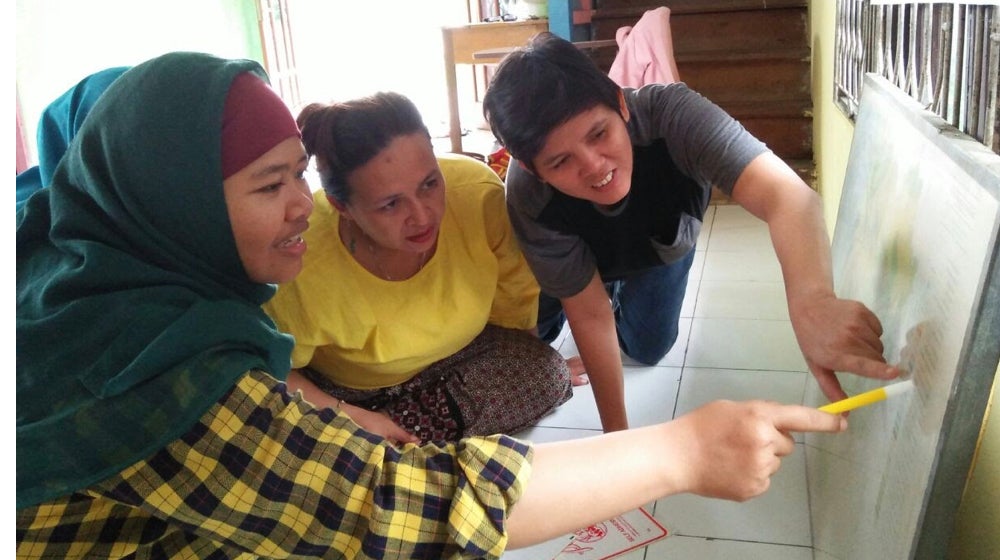 Our Executive Director's message on World AIDS Day 2021.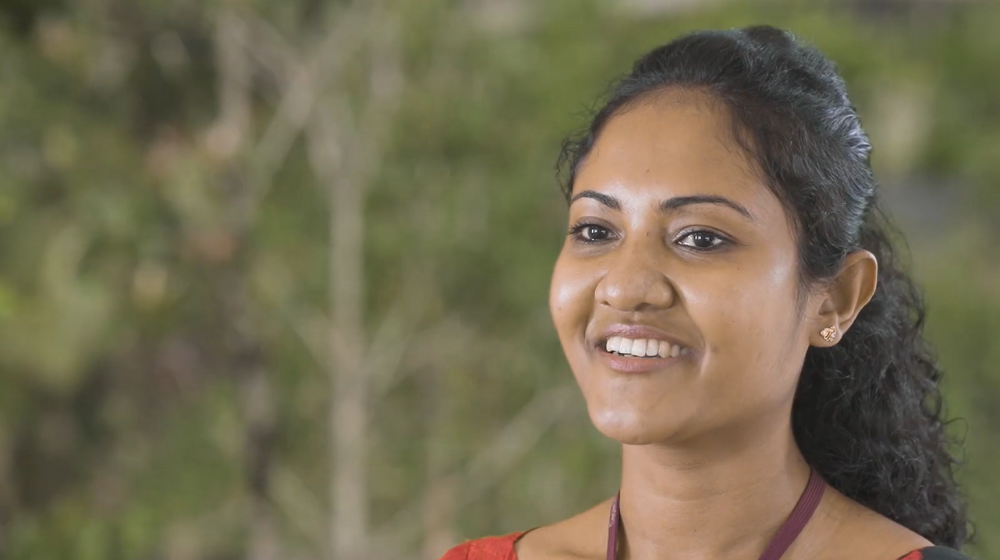 As an enumerator for Sri Lanka's first national violence against women (VAW) prevalence survey, Udani Elpitiya heard countless painful stories like this when she went door-to-door interviewing women in their homes, ensuring that women can speak safely and privately without being overheard by others, including family members. To address these concerns, and to ensure effective and ethical results, the survey team pa...
"I remember a gender-based violence survivor who had everything taken away from her," recalls Gemma Losema, a Community Health Worker in Papua New Guinea. "She was in a very violent situation and came to the Family Support Centre with nothing. I worked with her for many months until she got out of the situation. Now she is back at work again. She is living a much better life." At the Family Support Centre in Mi...