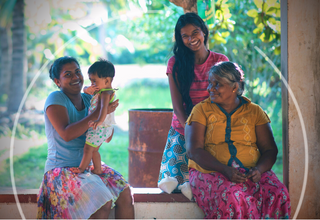 This photo exhibition takes you through key stages of a woman's life - from childbirth to adolescence to adulthood - depicting how the choices she makes at each stage determines the rest of her life.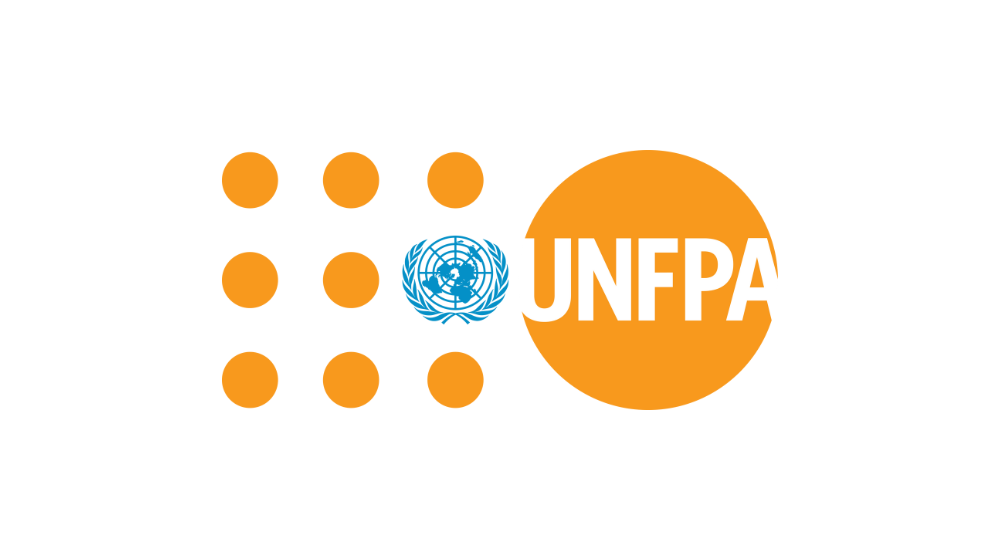 Heavy monsoon rains have flooded a third of Pakistan affecting more than 33 million people, of which an estimated 650,000 are pregnant women. UNFPA Executive Director, Natalia Kanem, issues a statement during this devastating time affirming UNFPA's continued support to the Government of Pakistan.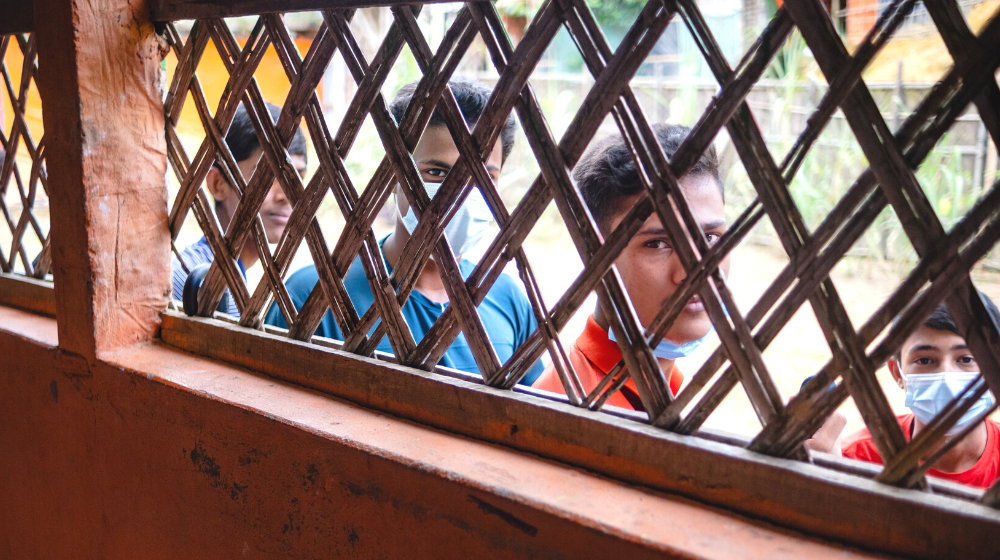 Five years on from the Rohingya influx into Bangladesh, UNFPA Regional Director Björn Andersson reflects on his recent visit to the refugee camps in Cox's Bazar, Bangladesh.
Requests for Proposals
Update 26th September 2022:   Reference is made to the below RFQ, please be shared with the Q&A that UNFPA has...