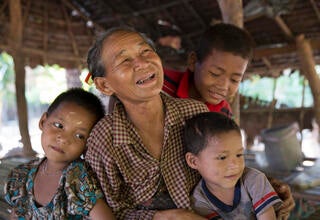 INVITATION  INTERNATIONAL DAY OF OLDER PERSONS: UNFPA ASIA-PACIFIC SPECIAL ONLINE EVENT SUCCESSFULLY ADDRESSING RAPID POPULATION AGEING IN ASIA-PACIFIC: A LIFE-CYCLE APPROACH WITH GENDER EQUALITY AT THE CENTRE 1 Octob...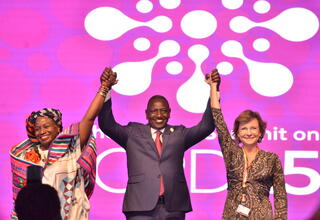 NEW YORK -- A new High-Level Commission of advocates, experts and activists was established today to help commitments to women's health and rights made at the November 2019 Nairobi Summit on ICPD25 stay on track, even...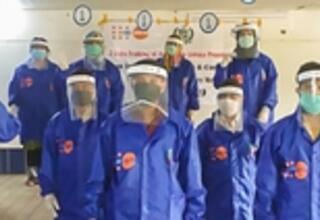 Technical Reports and Document
UNFPA in Pakistan continues to support Government and civil society efforts to respond to the COVID-19 pandemic, with a focus on the needs of women, girls and young persons. Our latest Situation Report (July - September 2020). 
Requests for Proposals
UNFPA APRO is re-advertising the bidding opportunity for 'The Provision Offsite Document Storage Service' and your...
Vacancies
The purpose of the Staff Care and Wellbeing consultancy is to assist UNFPA Asia Pacific Regional Office in ensuring...