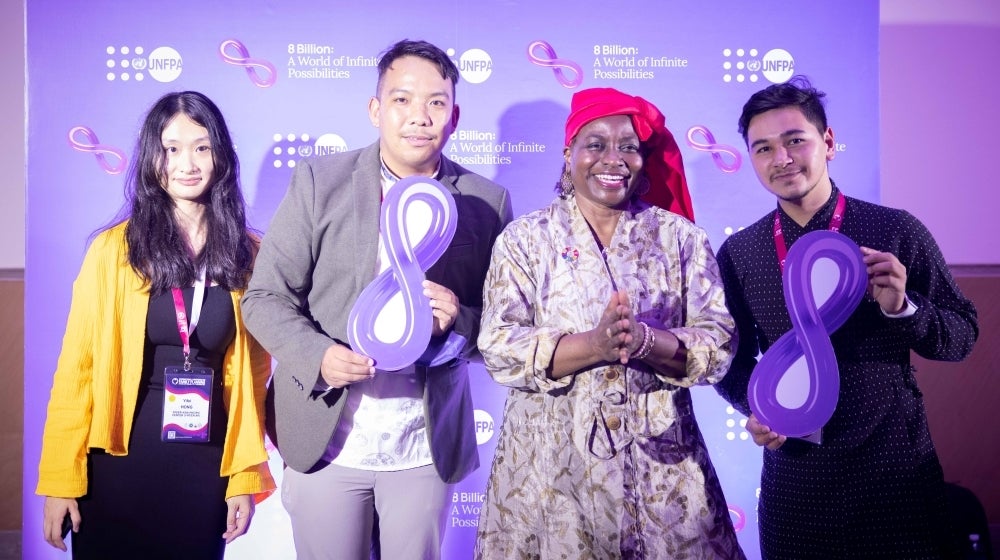 To commemorate the world population reaching 8 billion, young people from Asia came together to send a message to the world through art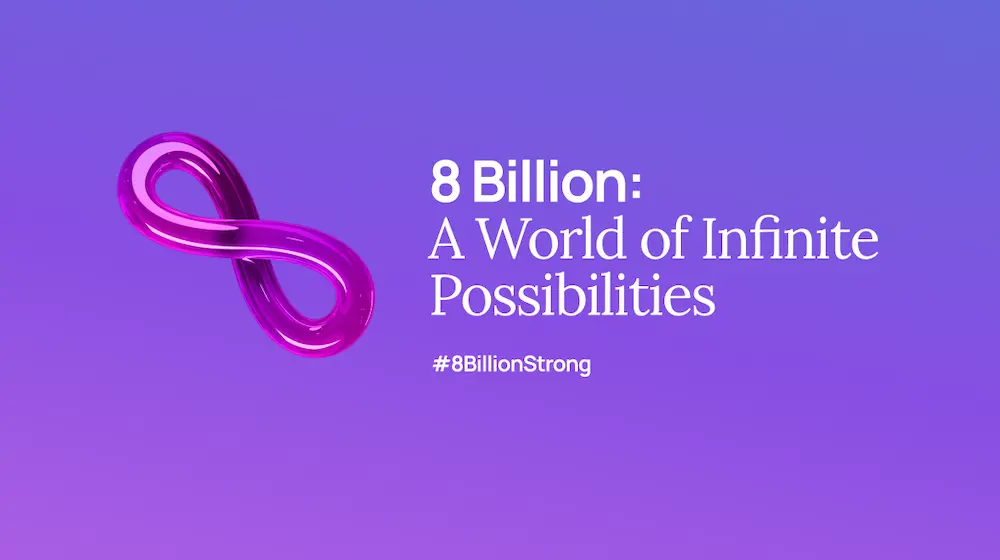 The global population is projected to reach 8 billion on 15 November 2022, signalling major improvements in public health that have lowered the risk of dying and increased life expectancy. But the moment is also a clarion call for humanity to look beyond the numbers and meet its shared responsibility to protect people and the planet, starting with the most vulnerable.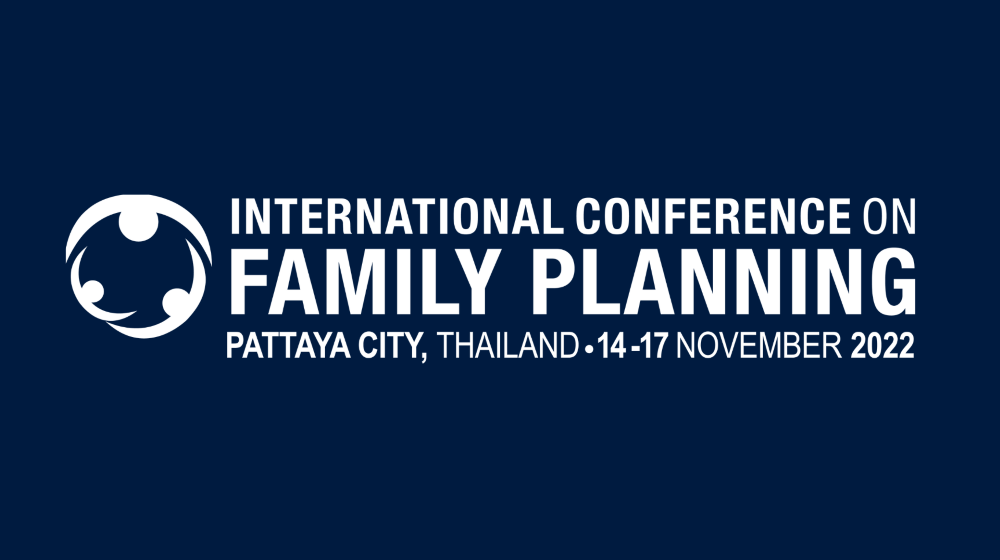 UNFPA is one of the key organizers of ICFP 2022, which will be held between 14 November 2022 - 17 November 2022 in Pattaya, Thailand.