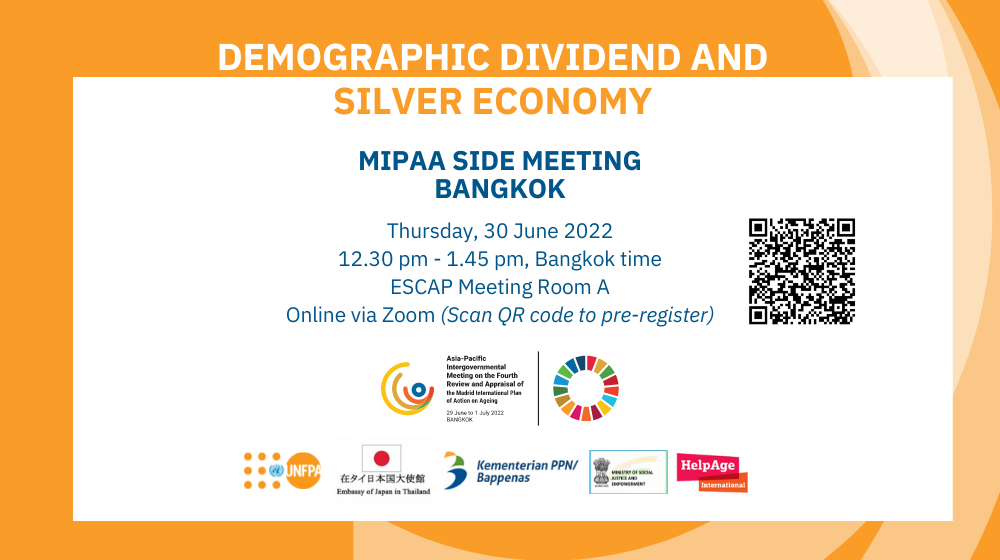 The UNFPA Asia-Pacific Regional Office together with the Embassy of Japan in Thailand, Ministry of National Development Planning of the Republic of Indonesia (BAPPENAS), Ministry of Social Justice and Empowerment, Gover...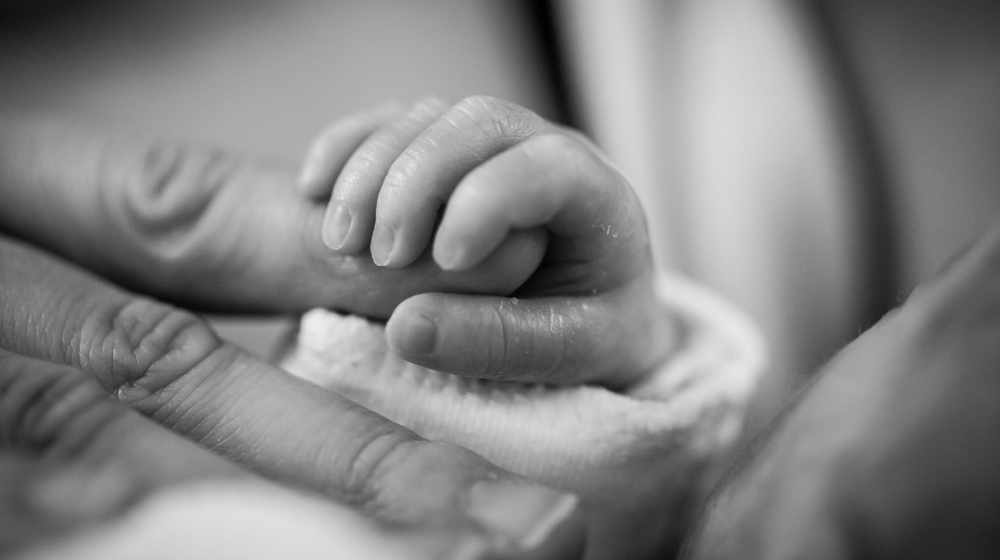 A poem, titled "Know Thyself", by Dr. Vinit Sharma, UNFPA Asia-Pacific Regional Technical Advisor for Reproductive Health and Family Planning. The poem addresses issues related to comprehensive sexuality education, gender equity and equality, safe motherhood and sexual health in all phases and stages of life.
The Regional Director for the United Nations Population Fund for Asia and the Pacific, Björn Andersson, says investments in menstrual health and comprehensive sexuality education will remove taboos and put sustainable solutions in the hands of people who menstruate.