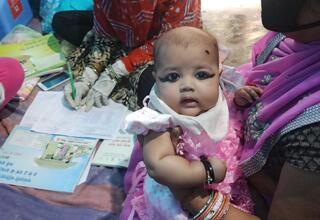 Statement by UNFPA Executive Director Dr. Natalia Kanem on World Statistics Day    A statistic is not only a number – it tells a human story. It speaks of people's health and well-being, problems and prospects, and soci...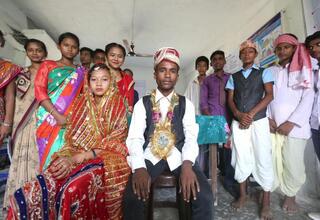 We've long seen that child marriage increases amid humanitarian crises in many countries. Now a study from Bangladesh and Nepal proves that beyond a doubt. Our Regional Director and his counterpart at UNICEF South Asia discuss the challenge and offer approaches to address it.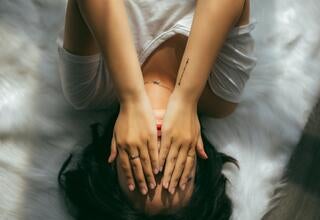 On World Mental Health Day, a reminder of the convergence of mental health, gender equality and human rights - and all the more amid the ongoing COVID-19 pandemic.
Requests for Proposals
UNFPA APRO is conducting bidding for the establishment of Long Term Agreement (LTA) in regards to the 'Provision of...