You are here
Main events calendar
Past Events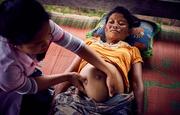 5 May 2019 - 5 May 2019
Global
On May 5th 2019, UNFPA will mark the celebration of the annual International Day of the Midwife (IDM).
Details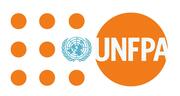 10 April 2019 - 10 April 2019
Global
Every year, the United Nations Population Fund (UNFPA), the UN's sexual and reproductive health agency, launches its flagship report, State of World Population.
The 2019 launch is scheduled for April 10 globally, with UNFPA headquarters, regional offices and country offices observing the occasion with events, online communications via social media and other ways to mark the important occasion.
Details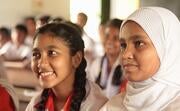 11 March 2019 - 22 March 2019
New York, United States
The sixty-third session of the Commission on the Status of Women will take place at the United Nations Headquarters in New York from 11 to 22 March 2019.
Representatives of Member States, UN entities, and ECOSOC-accredited non-governmental organizations (NGOs) from all regions of the world are expected to attend the session.
Themes
Priority theme: Social protection systems, access to public services and sustainable infrastructure for gender equality and the empowerment of women and girls;
Details
Pages