You are here
Main events calendar
Past Events

16 February 2022 - 16 February 2022
Online
Background
An estimated one in seven people in the Asia-Pacific region have a disability. When factoring in underreporting of displacement due to natural disaster, this number is likely to be higher. Emergencies often create a new group of women and young persons with disabilities who require lifesaving services, which places an even greater demand on the limited services available. 
Details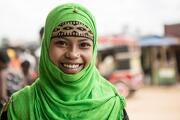 11 October 2020 - 11 October 2020
Global
"My voice, our equal future"
Twenty-five years ago, some 30,000 women and men from nearly 200 countries arrived in Beijing, China, for the Fourth World Conference on Women, determined to recognize women's rights as human rights. The conference culminated in the adoption of the Beijing Declaration and Platform for Action: the most comprehensive policy agenda for gender equality.
Details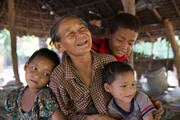 1 October 2020 - 1 October 2020
Online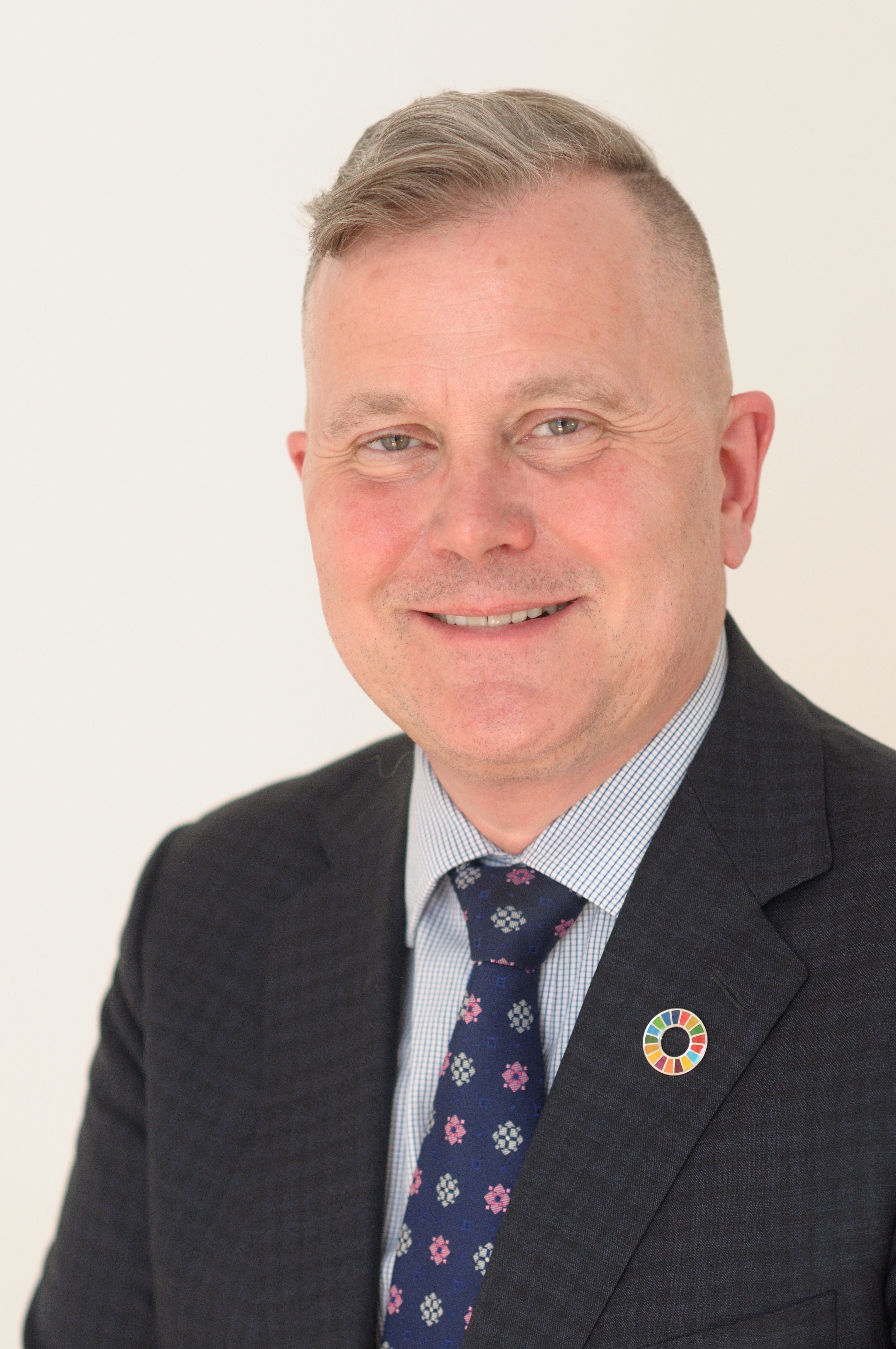 INVITATION 
INTERNATIONAL DAY OF OLDER PERSONS: UNFPA ASIA-PACIFIC SPECIAL ONLINE EVENT
SUCCESSFULLY ADDRESSING RAPID POPULATION AGEING IN ASIA-PACIFIC:
Details
Pages