You are here
Main events calendar
Past Events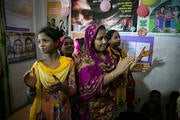 12 August 2018 - 12 August 2018
Global
"The hopes of the world rest on young people. Peace, economic dynamism, social justice, tolerance — all this and more, today and tomorrow, depends on tapping into the power of youth." — UN Secretary-General António Guterres
Details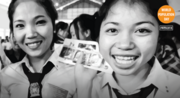 11 July 2018 - 11 July 2018
Ha Noi, Viet Nam
World Population Day event in Ha Noi.
UNFPA and the Government of Viet Nam will jointly host a panel discussion to mark World Population Day on 11th of July 2018 at the Viet Nam Youth Academy in Ha Noi.
This year marks the 50th anniversary of the 1968 International Conference on Human Rights, where family planning was, for the first time, globally affirmed as a human right. The Tehran Proclamation states that, "Parents have a basic human right to determine freely and responsibly the number and spacing of their children."
Details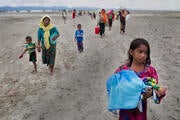 20 June 2018 - 20 June 2018
Global
In a world where violence forces thousands of families to flee for their lives each day, the time is now to show that the global public stands with refugees.
To do this, the UN Refugee Agency launched the #WithRefugees petition in June 2016 to send a message to governments that they must work together and do their fair share for refugees.
Details
Pages