Related Content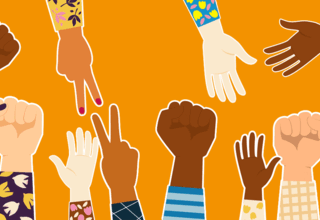 The impacts of COVID-19 are global, but unevenly spread - with women and girls bearing the brunt. The UN Secretary-General explains why, in his...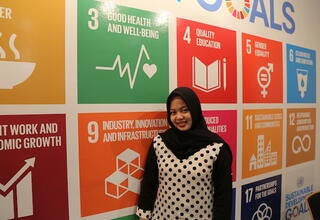 A midwife who once performed female genital mutilation in Indonesia has since given up the practice and now advocates against it.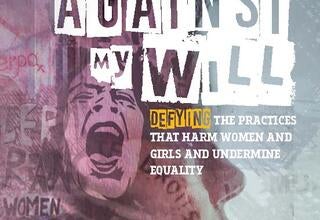 Our 2020 global flagship report urges an end to harmful practices against women and girls - for once and for all.
Pages