Related Content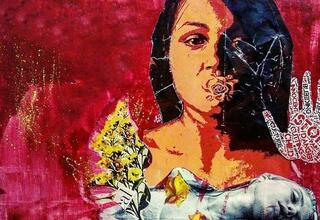 Changing minds and hearts in the struggle to end an entrenched harmful practice isn't easy, but advocates in Indonesia are stepping up their...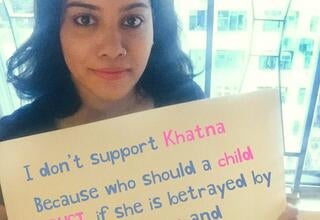 Female genital mutilation, a scourge globally, must be tackled all the more urgently as we 'build back better.' Our statement for the Day...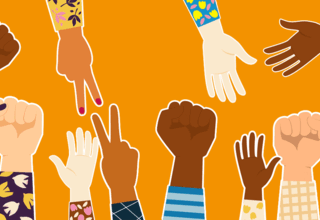 The impacts of COVID-19 are global, but unevenly spread - with women and girls bearing the brunt. The UN Secretary-General explains why, in his...
Pages