Related Content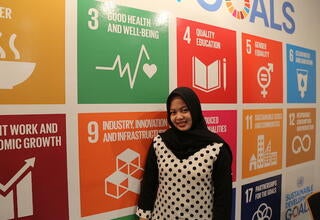 A midwife who once performed female genital mutilation in Indonesia has since given up the practice and now advocates against it.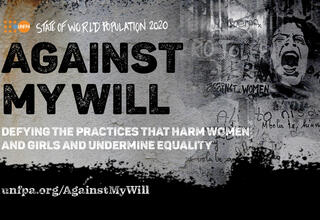 Our Executive Director explains why this year's flagship report is so urgent.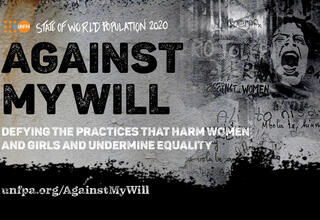 Join UNFPA APRO's series of special events (June 30, July 7, July 14) to mark the launch of our global flagship State of World Population Report 2020...
Pages