You are here
Pivoting the Regional Prepositioning Initiative to meet the challenges of COVID-19
Pivoting the Regional Prepositioning Initiative to meet the challenges of COVID-19
Pivoting the Regional Prepositioning Initiative to meet the challenges of COVID-19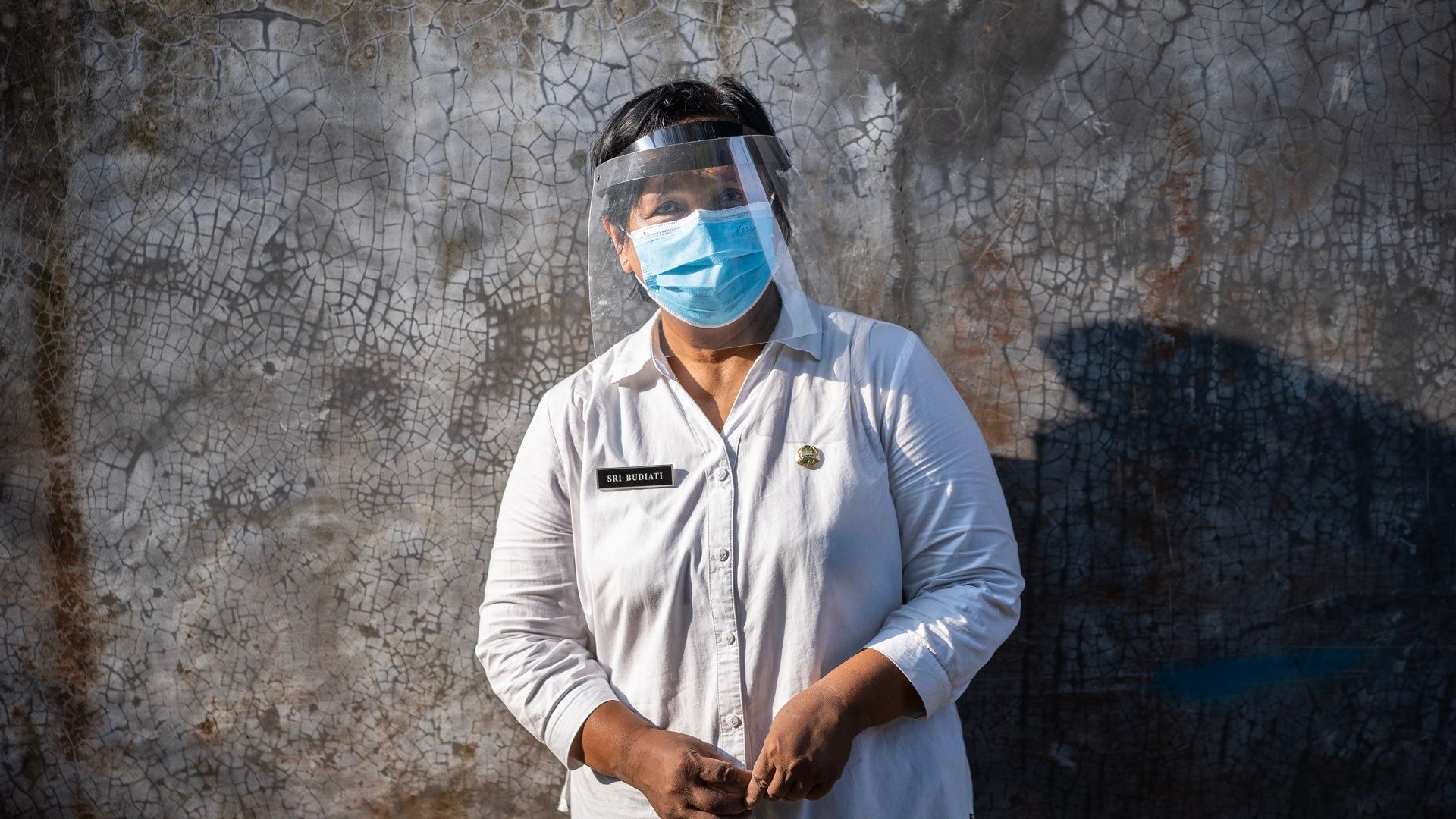 The COVID-19 pandemic caused temporary closures of manufacturing plants, flight cancellations and border closures, and severely disrupted supply chains globally. This impacted the availability of life-saving sexual and reproductive health (SRH) and gender-based violence (GBV) commodities supplies in countries where the pandemic was already placing a huge strain on health systems.
Amidst these challenges, UNFPA was able to demonstrate timely delivery of humanitarian supplies through a flagship humanitarian preparedness programme, the Regional Prepositioning Initiative, which is supported by Australia. Since the inception of the initiative in 2015, prepositioning SRH and GBV supplies both in disaster-prone countries and in regional hubs has helped UNFPA respond faster, better and more efficiently to humanitarian crises across the region.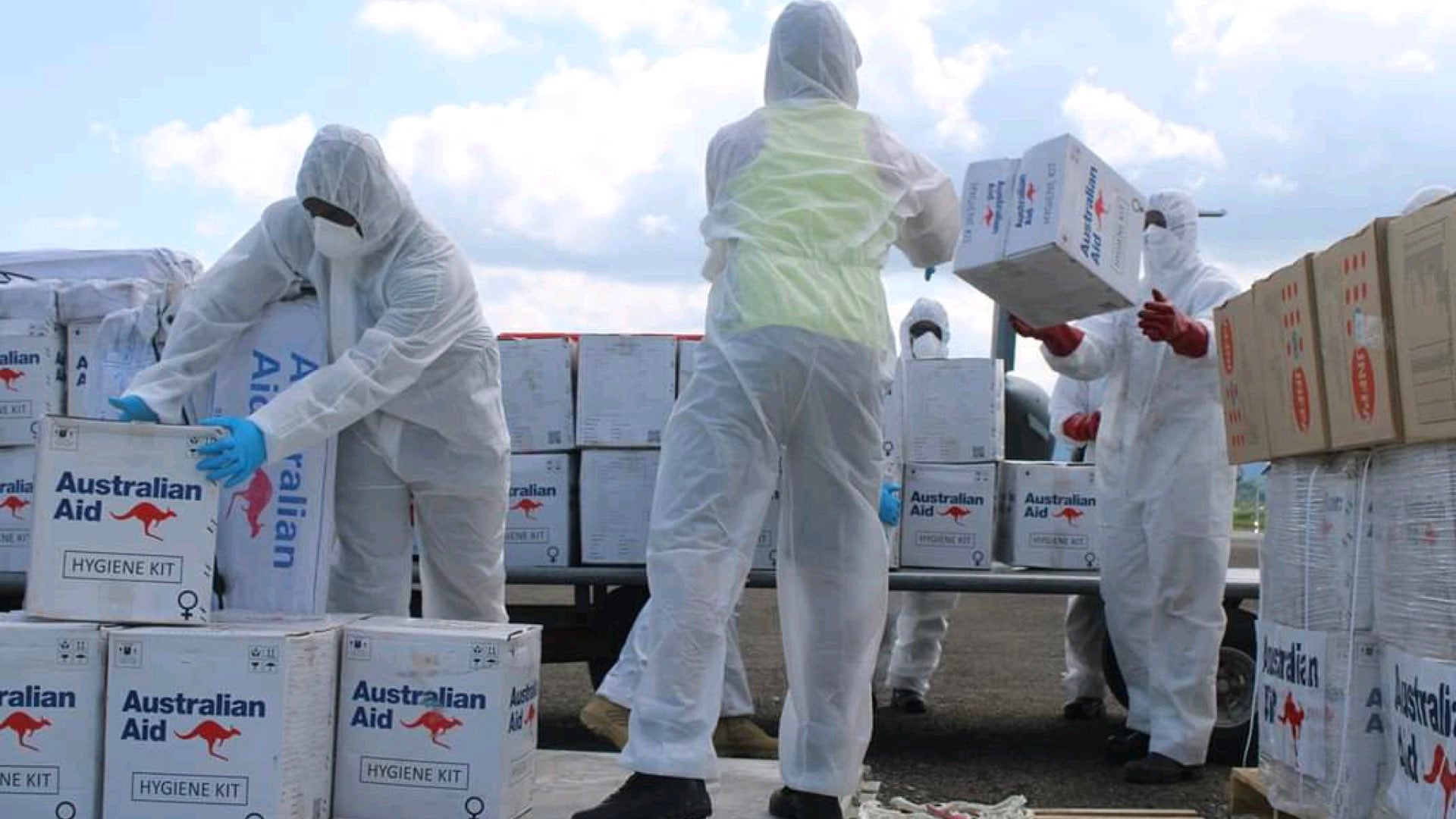 The project, which was due to end in June 2020, was extended until the end of 2020 with additional funds from Australia of more than AUD 1 million (USD 680,687) to pivot resources and activities towards COVID-19 response.
As a result, UNFPA was able to adapt prepositioned supplies to the COVID-19 context, for example by including hand sanitisers, fabric face masks, mobile phone cards and additional soap in dignity kits. These additional items can help prevent the spread of COVID-19 and make it easier for women and girls to avail of the phone-based GBV response services that have been established.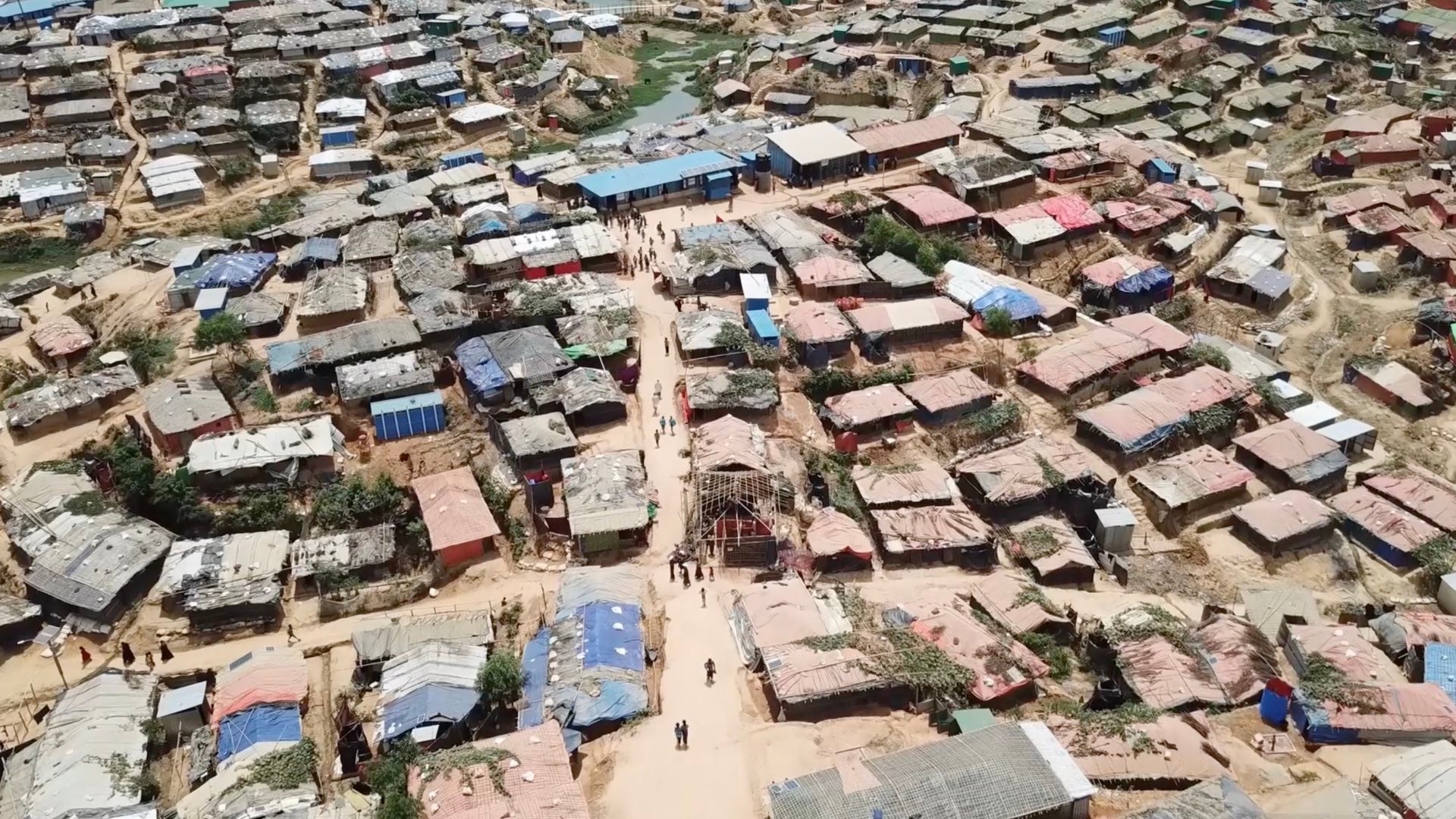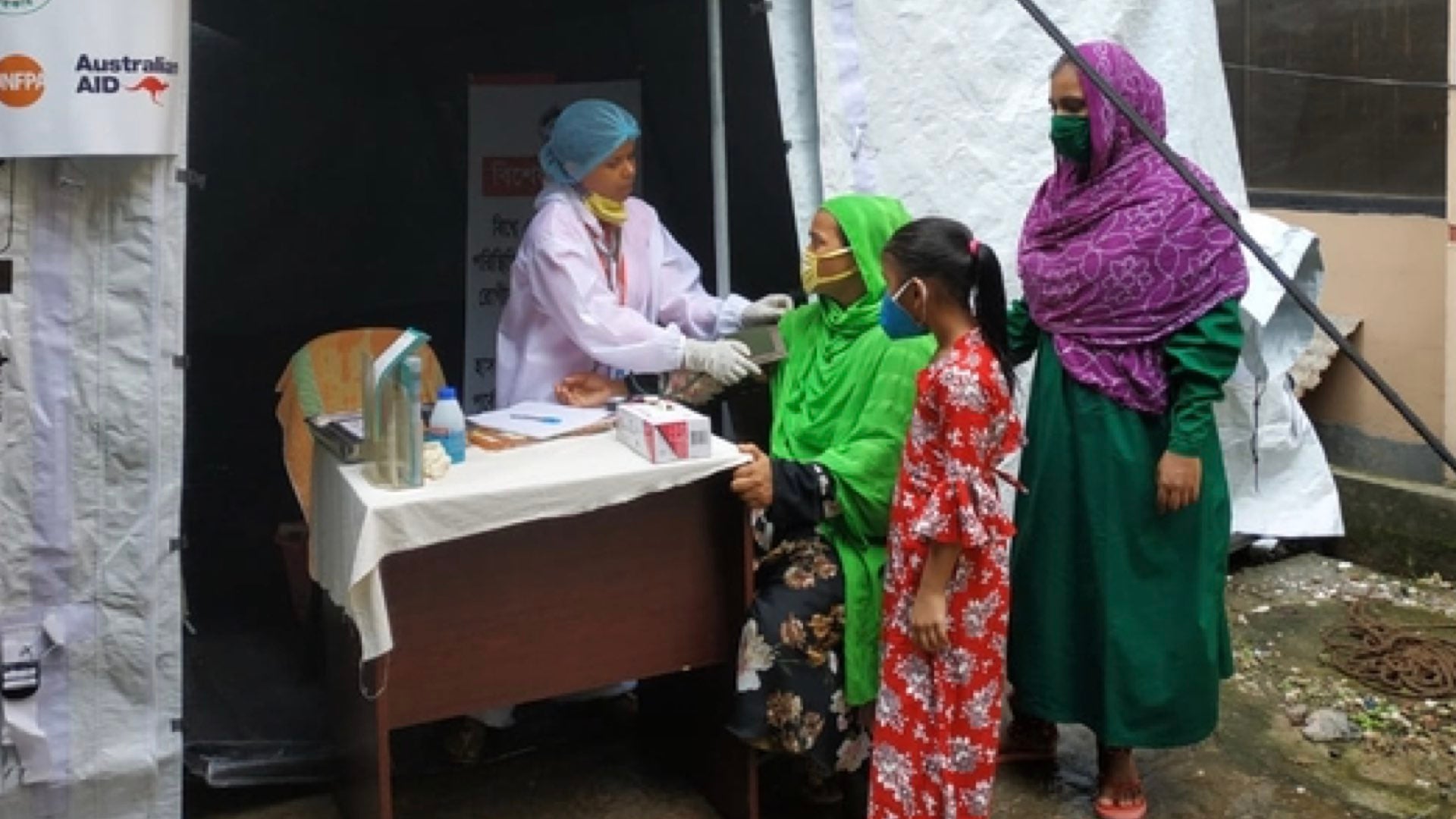 To date, supplies distributed through the Regional Prepositioning Initiative have been used to support comprehensive COVID-19 response efforts in Bangladesh, Indonesia, Myanmar, Papua New Guinea and Sri Lanka, reaching more than 12,000 women and girls, including pregnant women, returning migrants in quarantine and other vulnerable groups.
Given the global disruptions to supply chains, and the impact of the pandemic on access to and availability of SRH and GBV services, having prepositioned supplies to quickly adapt and mobilize has been essential to respond to the sexual and reproductive health needs of women and girls and to provide services for GBV survivors at a time when they are needed the most.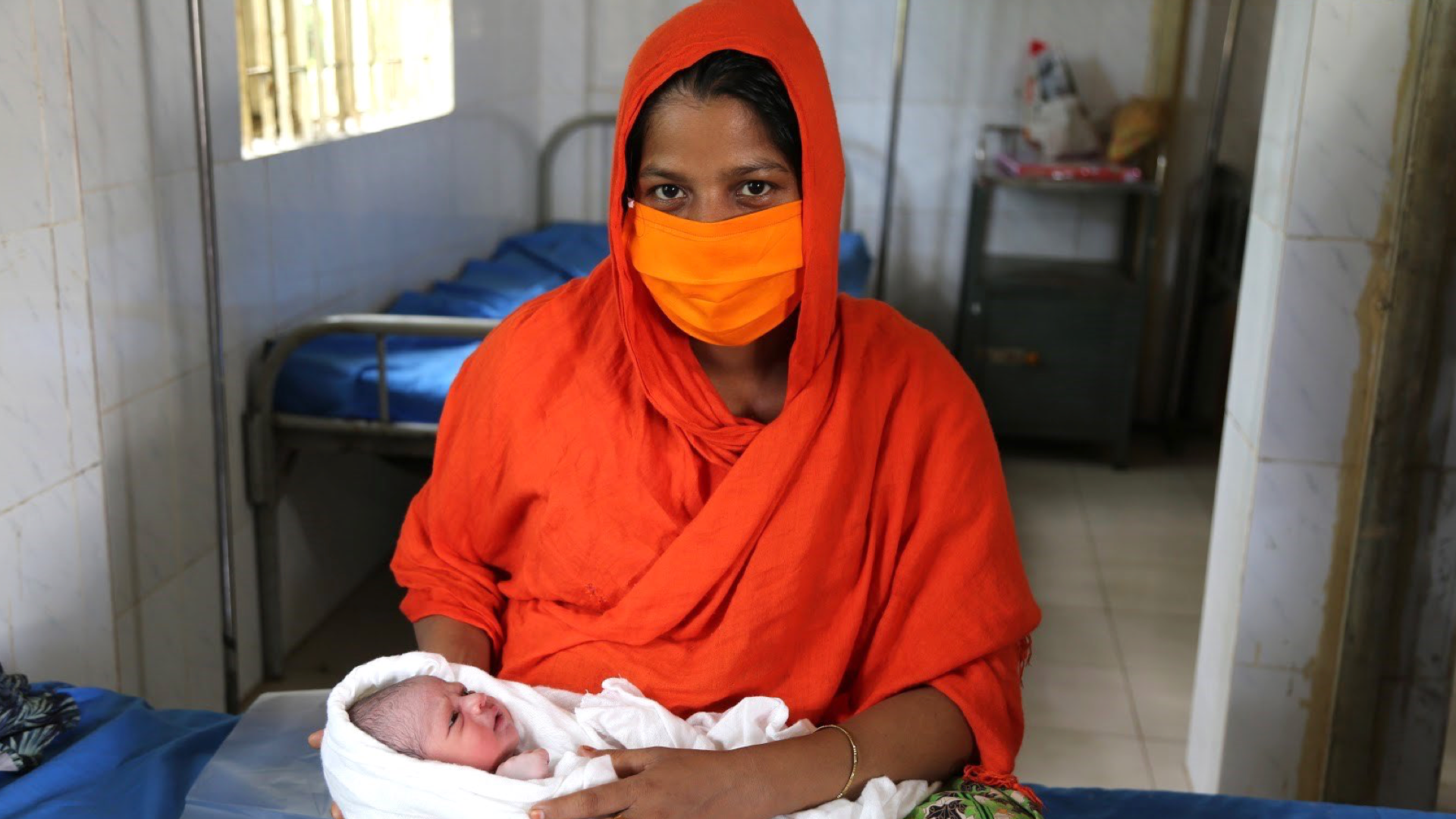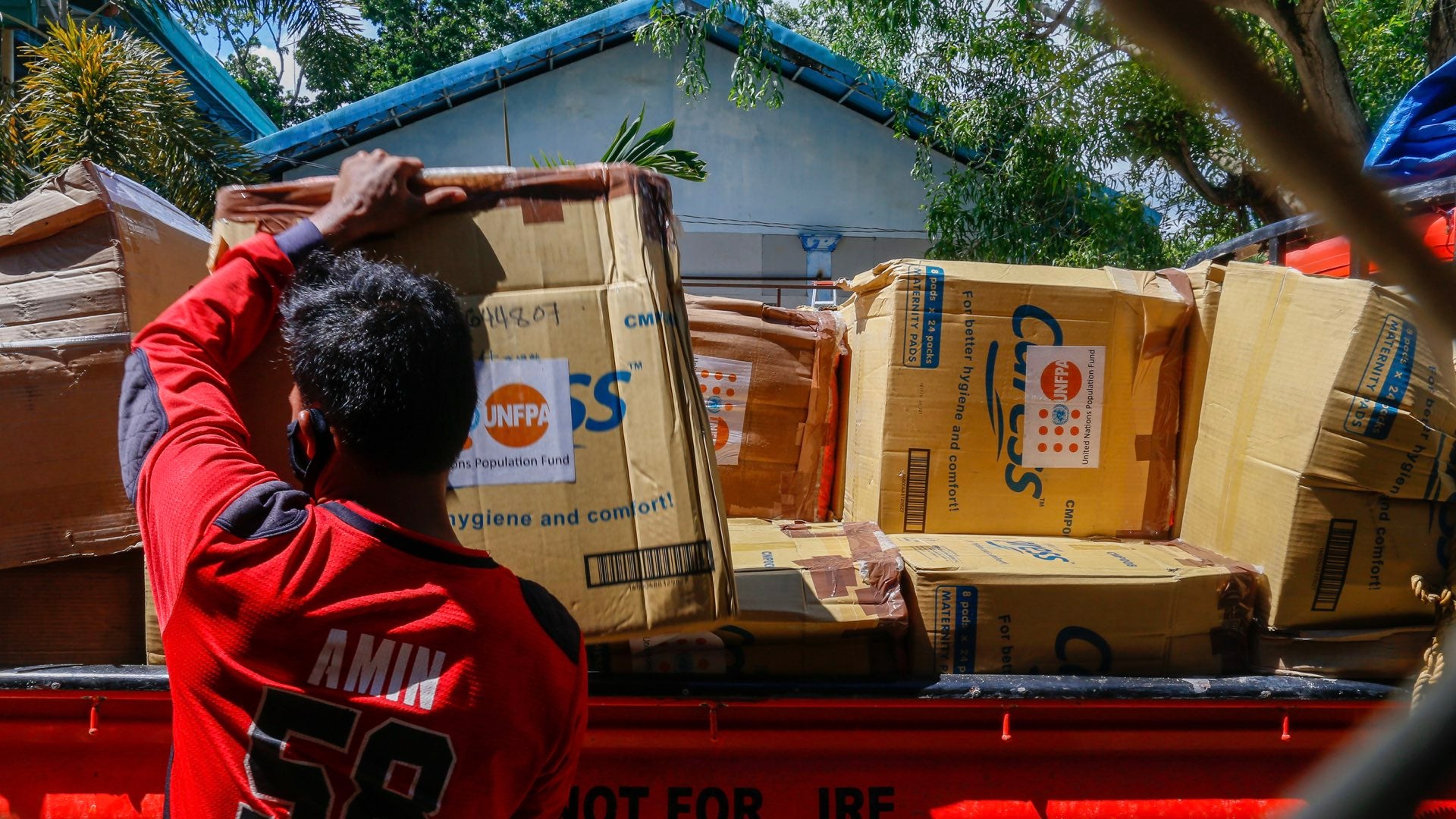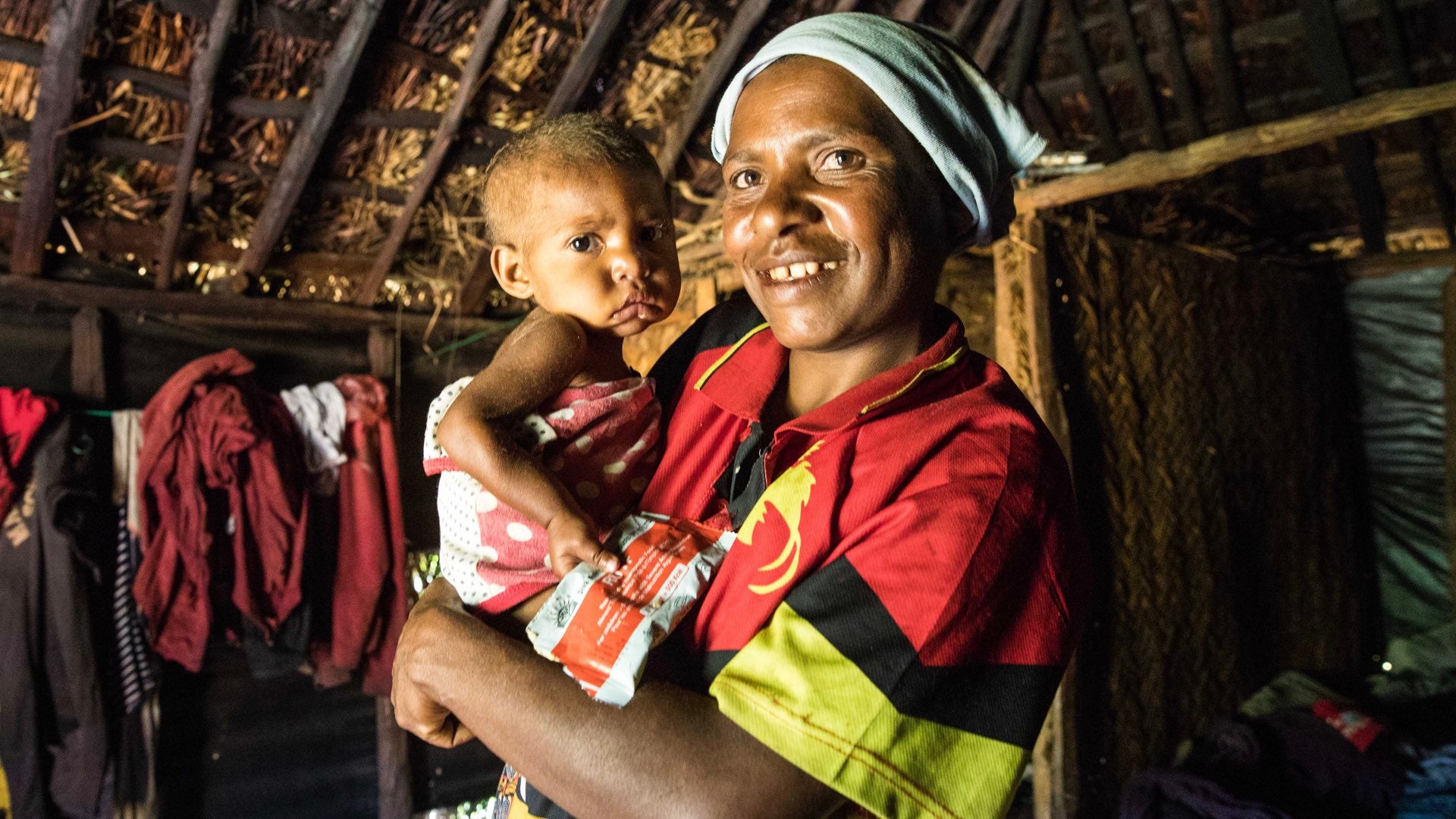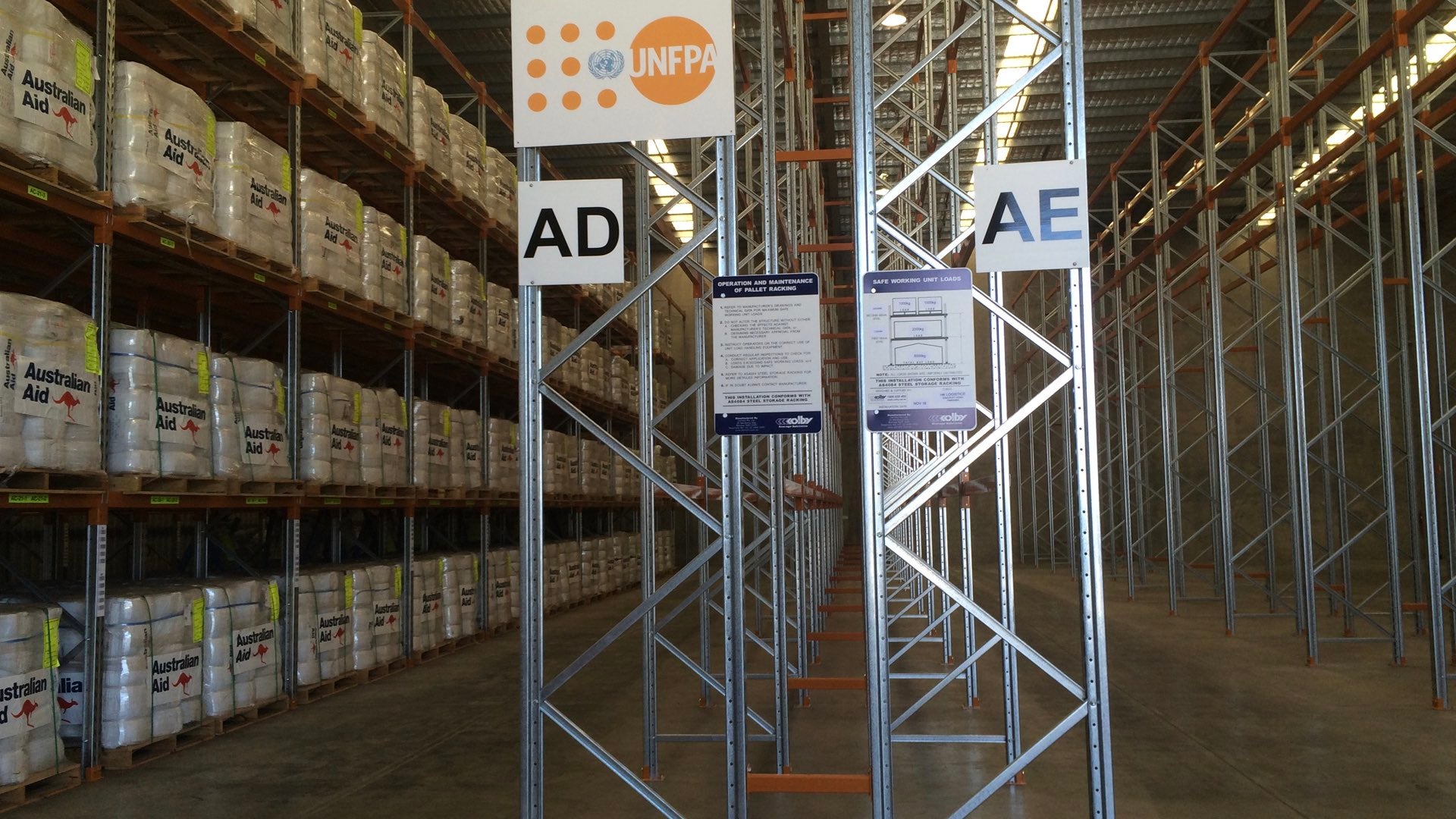 About the Project
The Asia-Pacific region is the most disaster-prone in the world. In order to strengthen preparedness and build resilience, UNFPA's Asia-Pacific Regional Office manages a flagship programme, the Regional Prepositioning Initiative, supported by Australia, which targets the most disaster-prone countries in the region.
Since 2016 and as of September 2020, the Regional Prepositioning Initiative has reached nearly 140,000 direct beneficiaries with more than US$ 1.6 million worth of essential supplies to meet the sexual and reproductive health needs of women and girls and to prevent and respond to gender-based violence in 54 emergencies across 15 countries.
Prepositioning has dramatically improved UNFPA's humanitarian response in Asia and the Pacific in terms of speed, quality and efficiency. Prepositioning has also strengthened UNFPA's reputation and reliability as a humanitarian actor, provided new opportunities to advocate for measures to address sexual and reproductive health and gender-based violence during humanitarian responses, and helped to build trust with governments and other partners.
These outcomes assist UNFPA's work in relation to the humanitarian, development and peace-building nexus.
UNFPA is thankful to the Government of Australia, through its Department of Foreign Affairs and Trade, for supporting the Regional Prepositioning Initiative.
To find out more, please go to: https://asiapacific.unfpa.org/en/rpi