For pregnant women and new mothers, as well as the healthcare providers who tend to them, the COVID-19 pandemic triggers significant concerns about the safety and wellbeing of women and newborns alike.
The UNFPA Asia-Pacific Regional Office has created a series of Information, Education and Communication (IEC) materials that address a range of issues. Each of the following sets of messages addresses specific issues and contexts, and can be used both separately and as a comprehensive package in a variety of settings. 
This content has been produced through the support of the Australian Department of Foreign Affairs and Trade (DFAT), a significant UNFPA donor. 
I. PREGNANCY AND MATERNAL HEALTH DURING COVID-19 (INCLUDING VACCINES)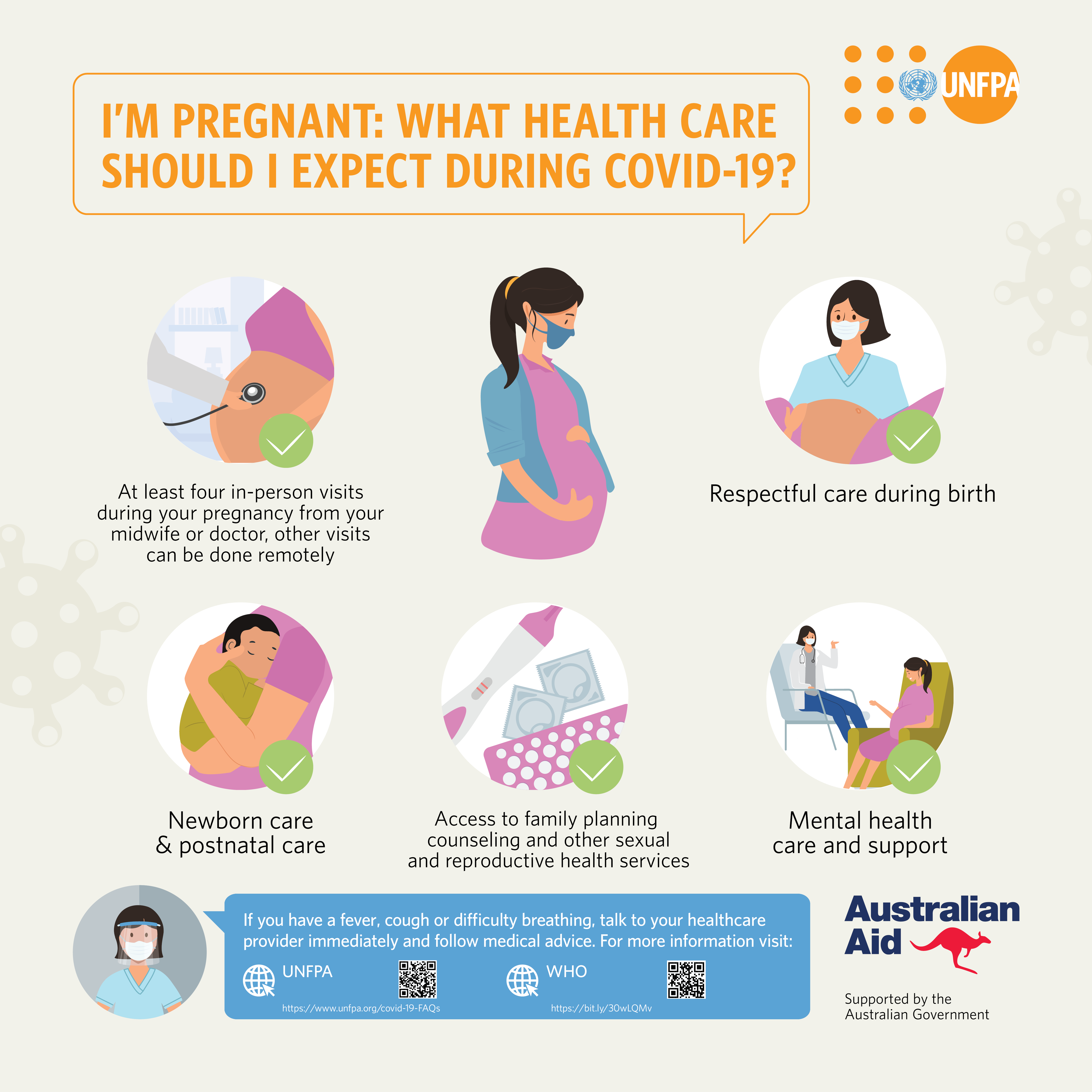 ACCESS THE ENTIRE SET HERE
II. MENTAL HEALTH OF EXPECTANT AND NEW MOTHERS DURING COVID-19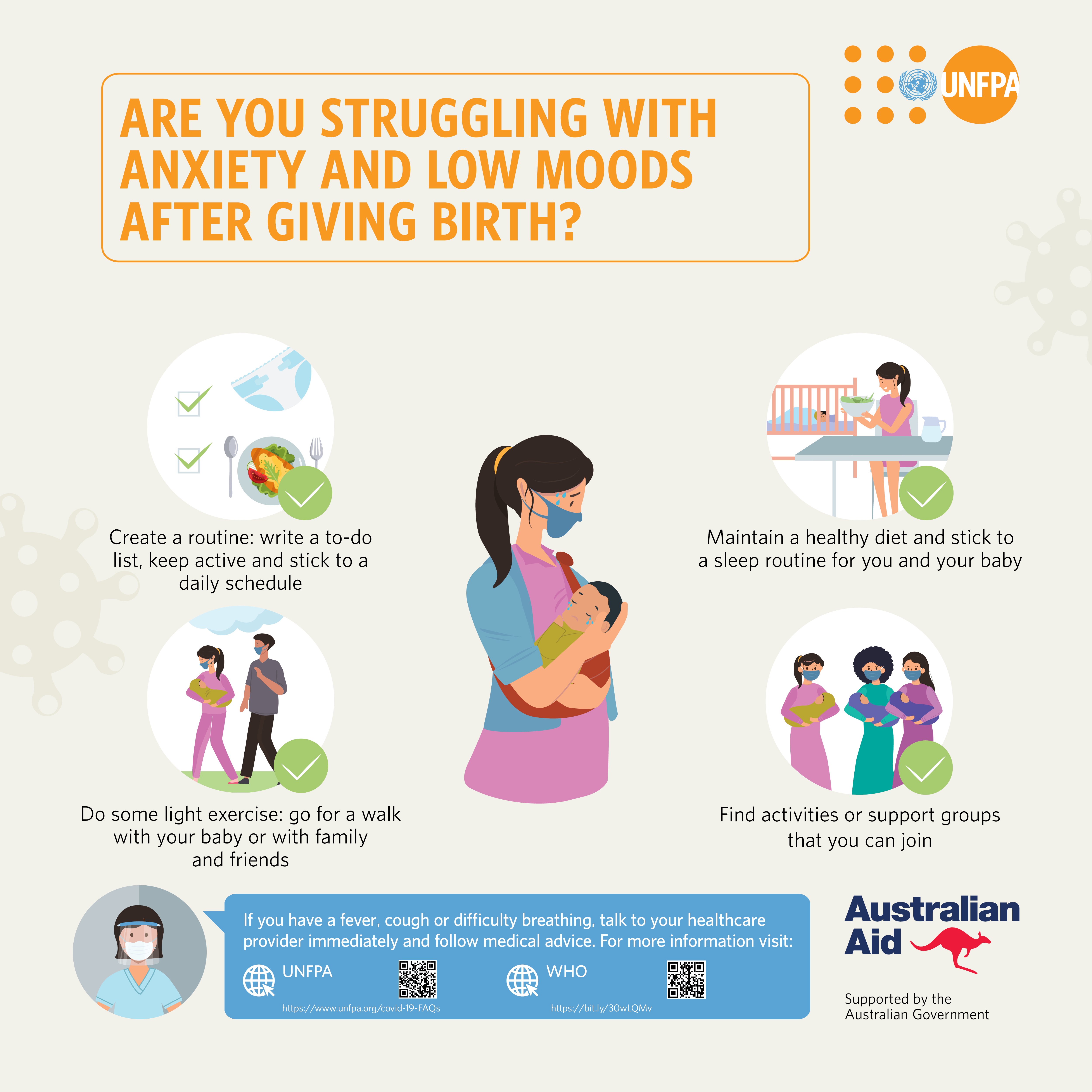 ACCESS THE ENTIRE SET HERE
III. CONTINUUM OF MATERNAL HEALTHCARE DURING COVID-19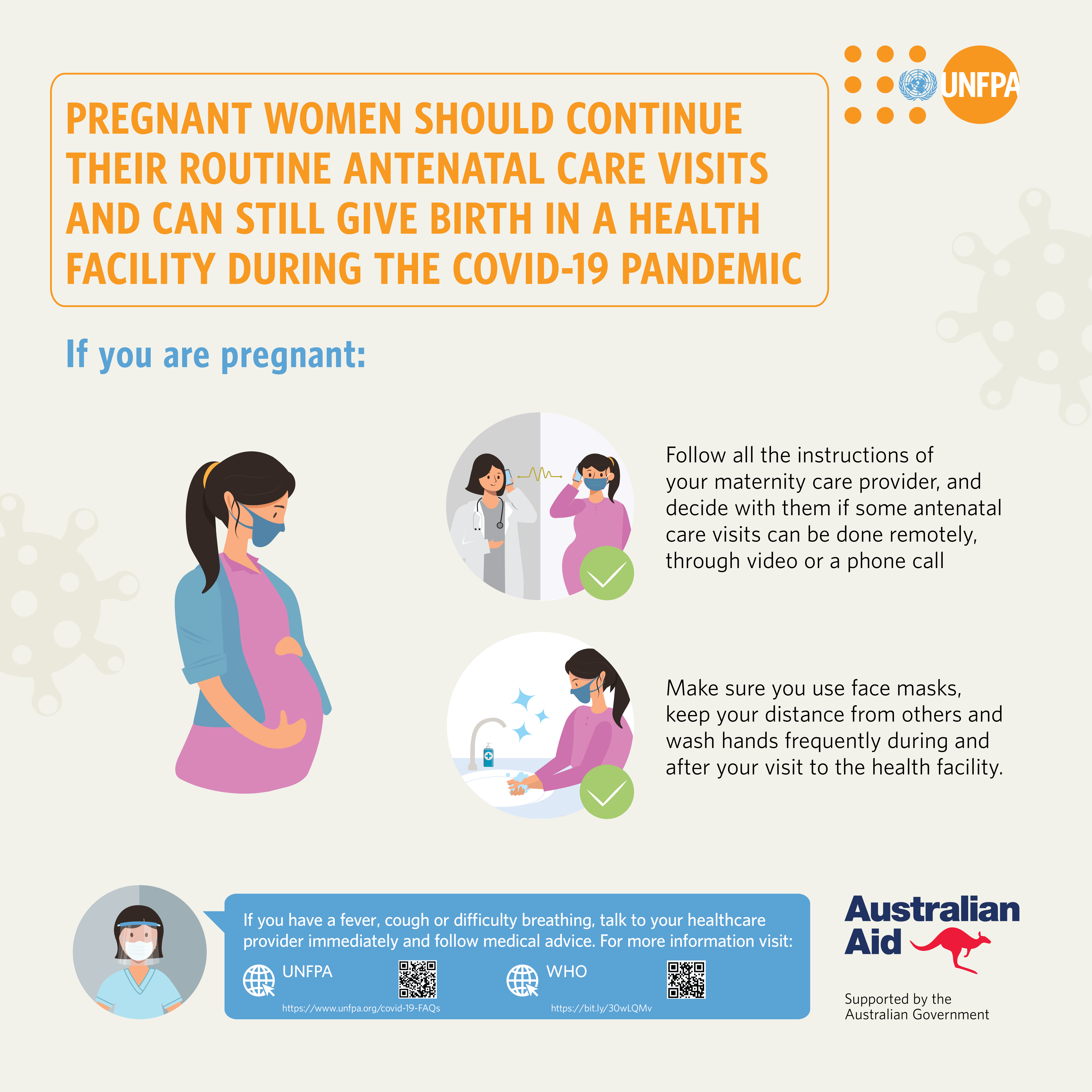 ACCESS THE ENTIRE SET HERE
IV. THE WELLBEING AND SAFETY OF MIDWIVES AND OTHER MATERNITY HEALTH WORKERS DURING COVID-19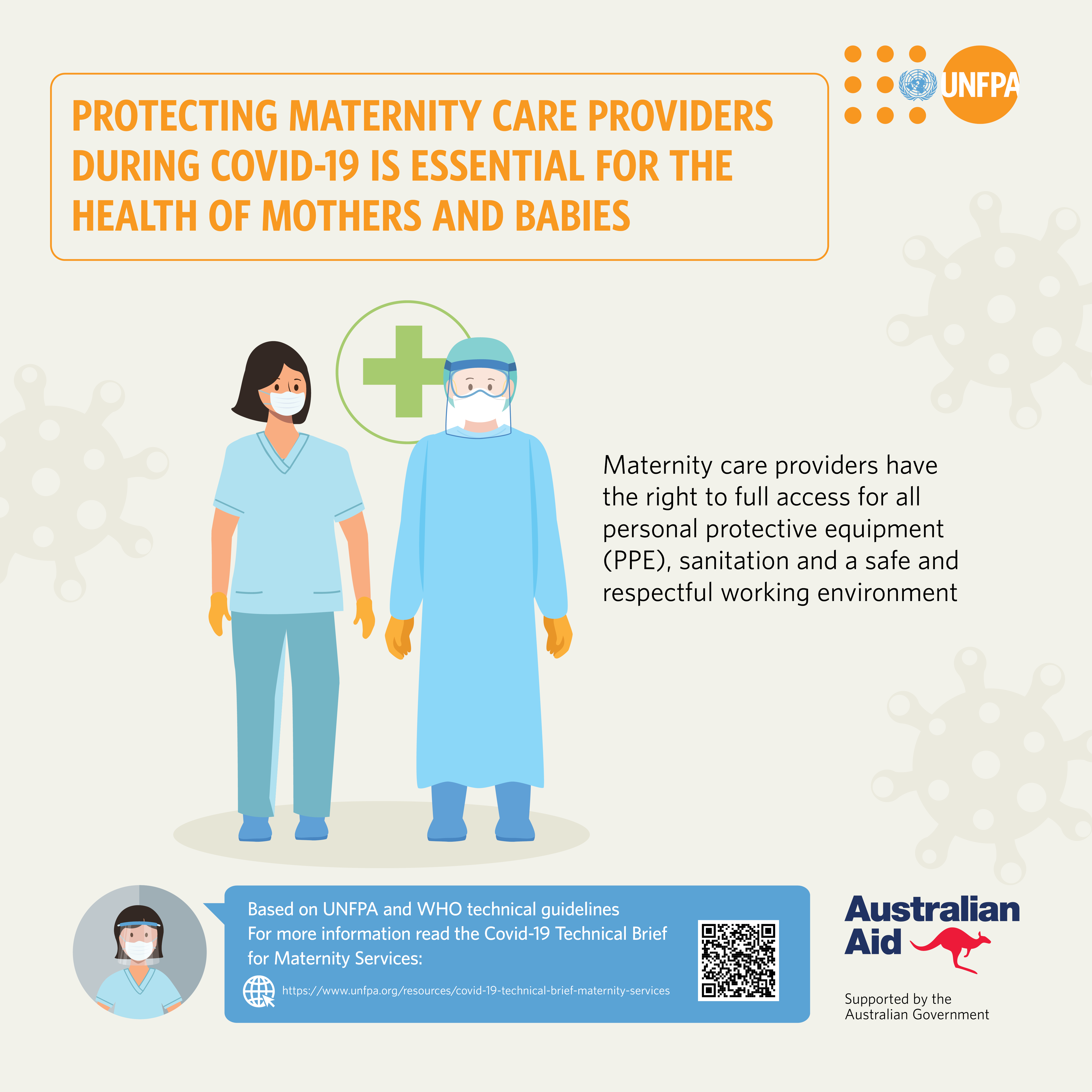 ACCESS THE ENTIRE SET HERE
PREGNANCY AND COVID-19: HEALTH, SAFETY AND WELLBEING (VIDEO)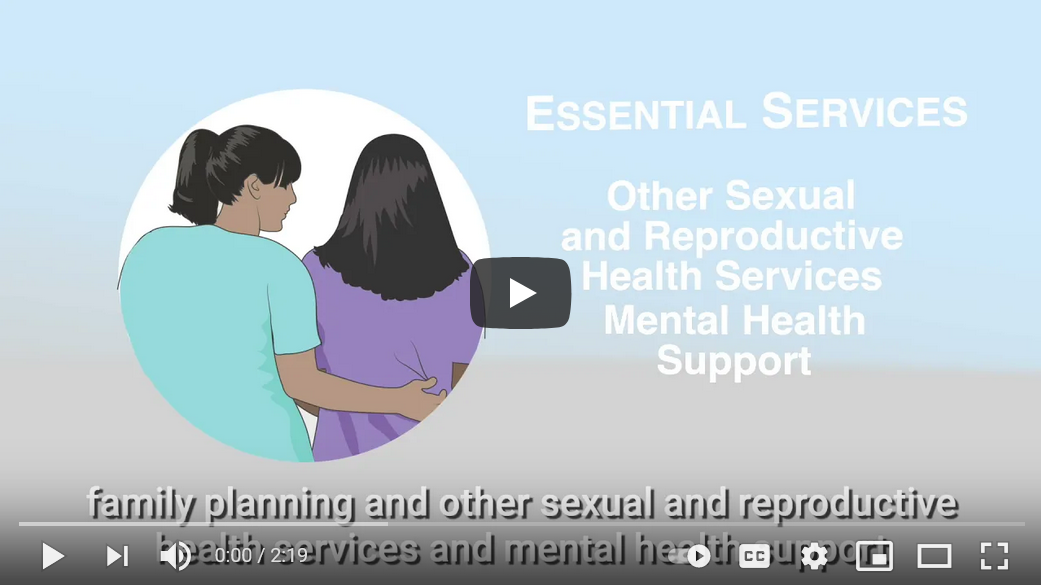 https://www.youtube.com/watch?v=Lge3oUuV1M0
The stresses caused by COVID-19 are hard enough; being pregnant amid the pandemic can create even more stress and worry. Our video spells out the steps all pregnant women should take to ensure their health, safety and well-being. The video complements our message packs provided above. 
Remember, there is a lot of misinformation out there. Always access reliable sources, including the World Health Organization and UNFPA.
Please share our material with others who would find it useful.