For pregnant women and new mothers, as well as the healthcare providers who tend to them, the COVID-19 pandemic triggers significant concerns about the safety and wellbeing of women and newborns alike.
The UNFPA Asia-Pacific Regional Office has created a series of Information, Education and Communication (IEC) materials that address a range of issues.
This content has been produced through the support of the Australian Department of Foreign Affairs and Trade (DFAT), a significant UNFPA donor. 
PREGNANCY AND MATERNAL HEALTH DURING COVID-19, INCLUDING THE SAFETY OF ADMINISTERING VACCINES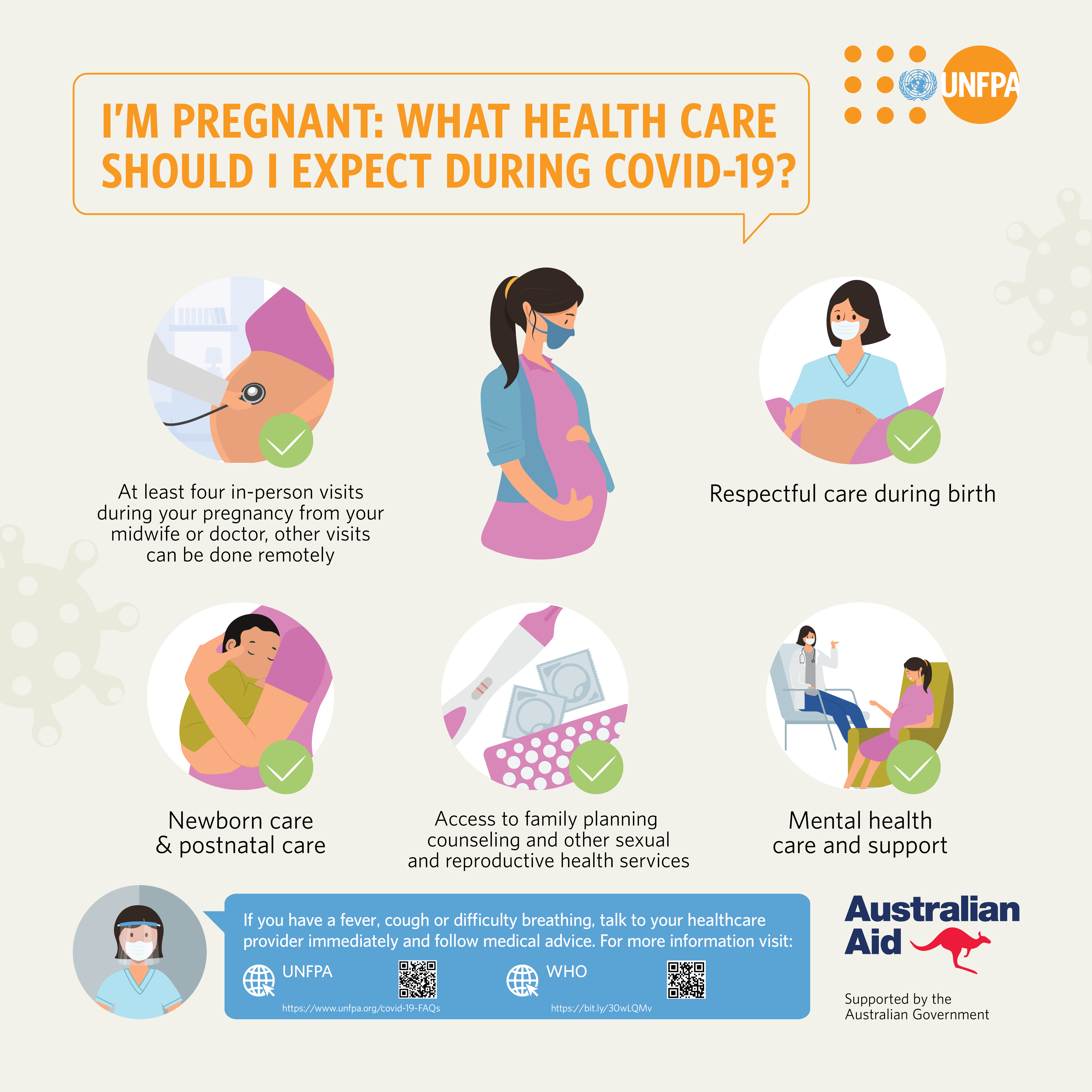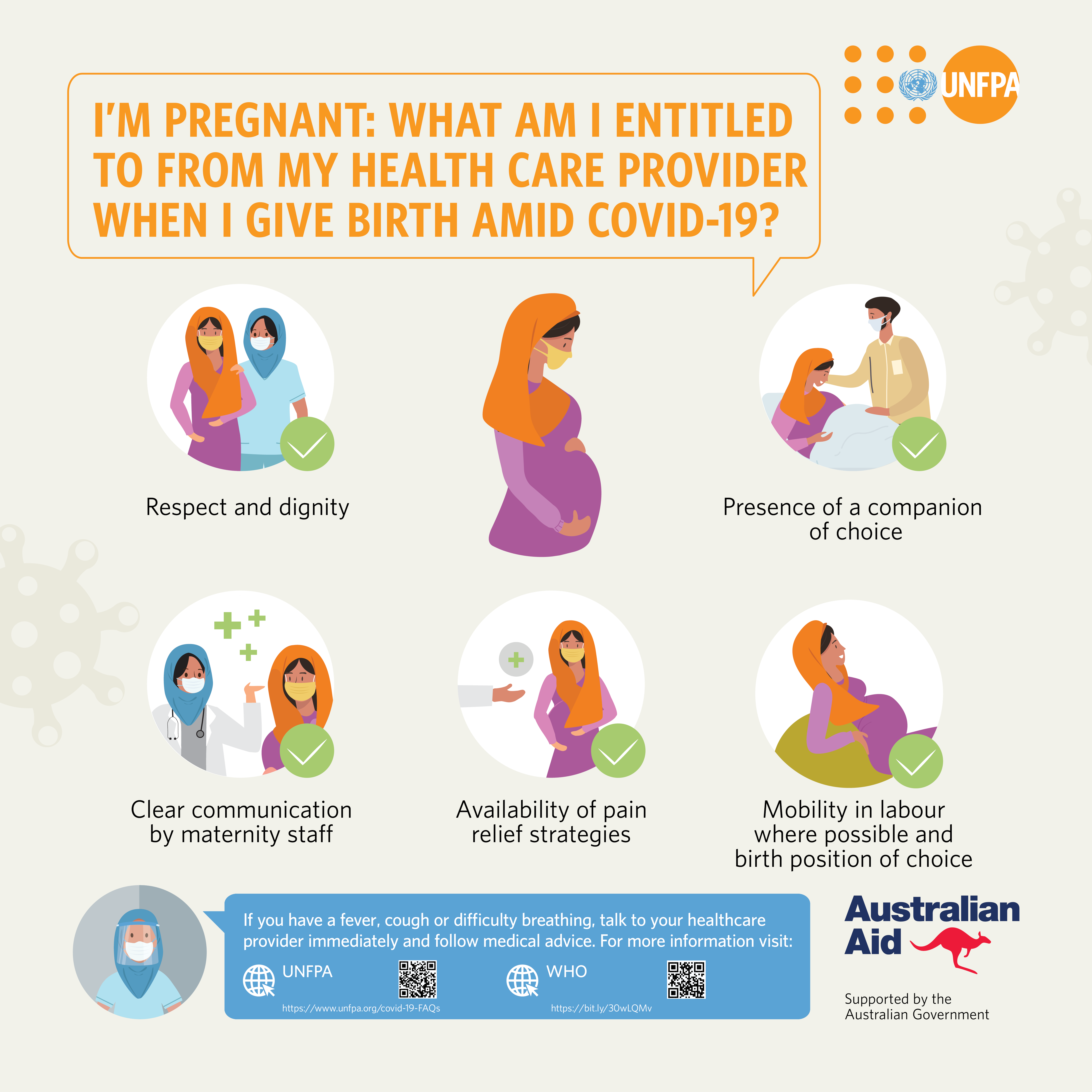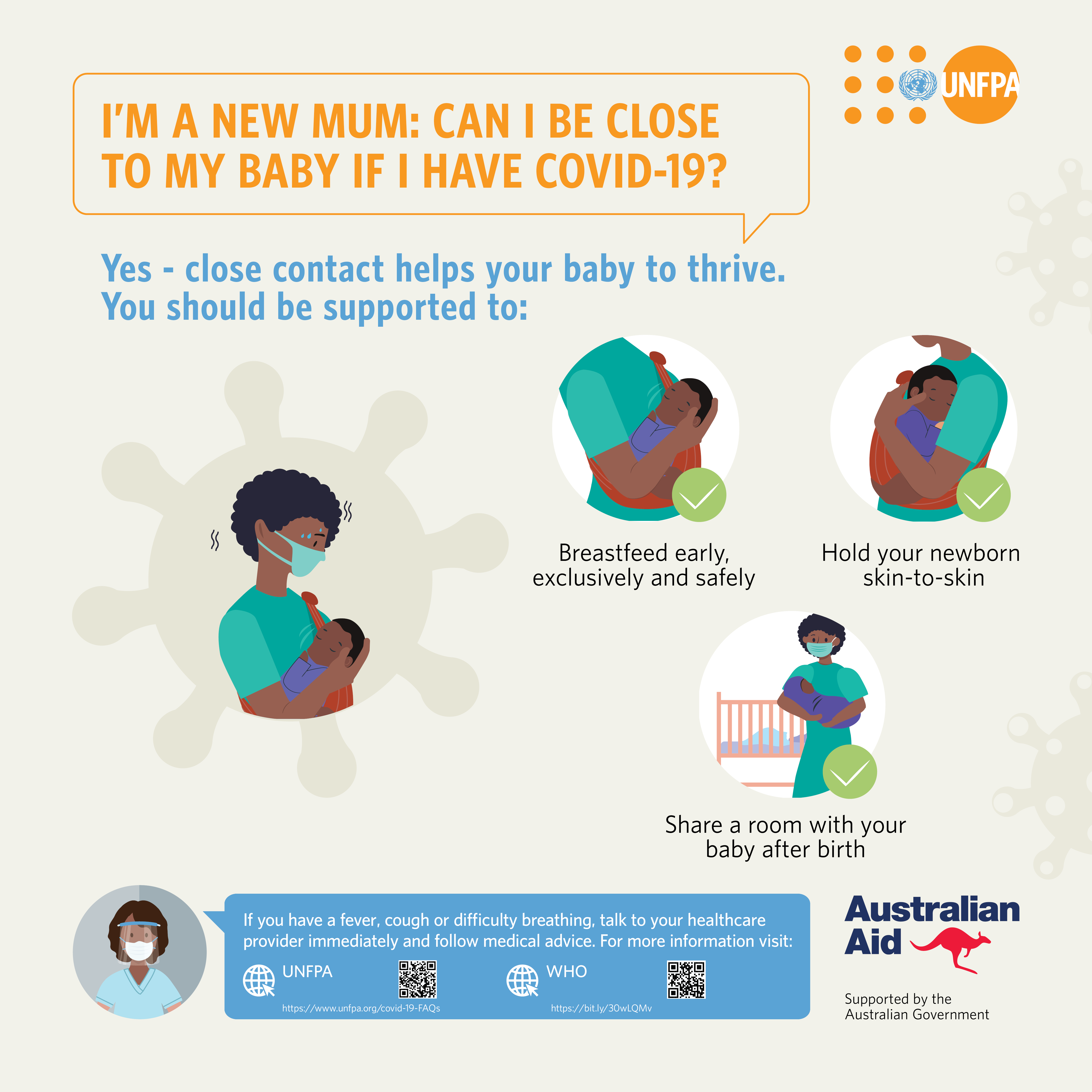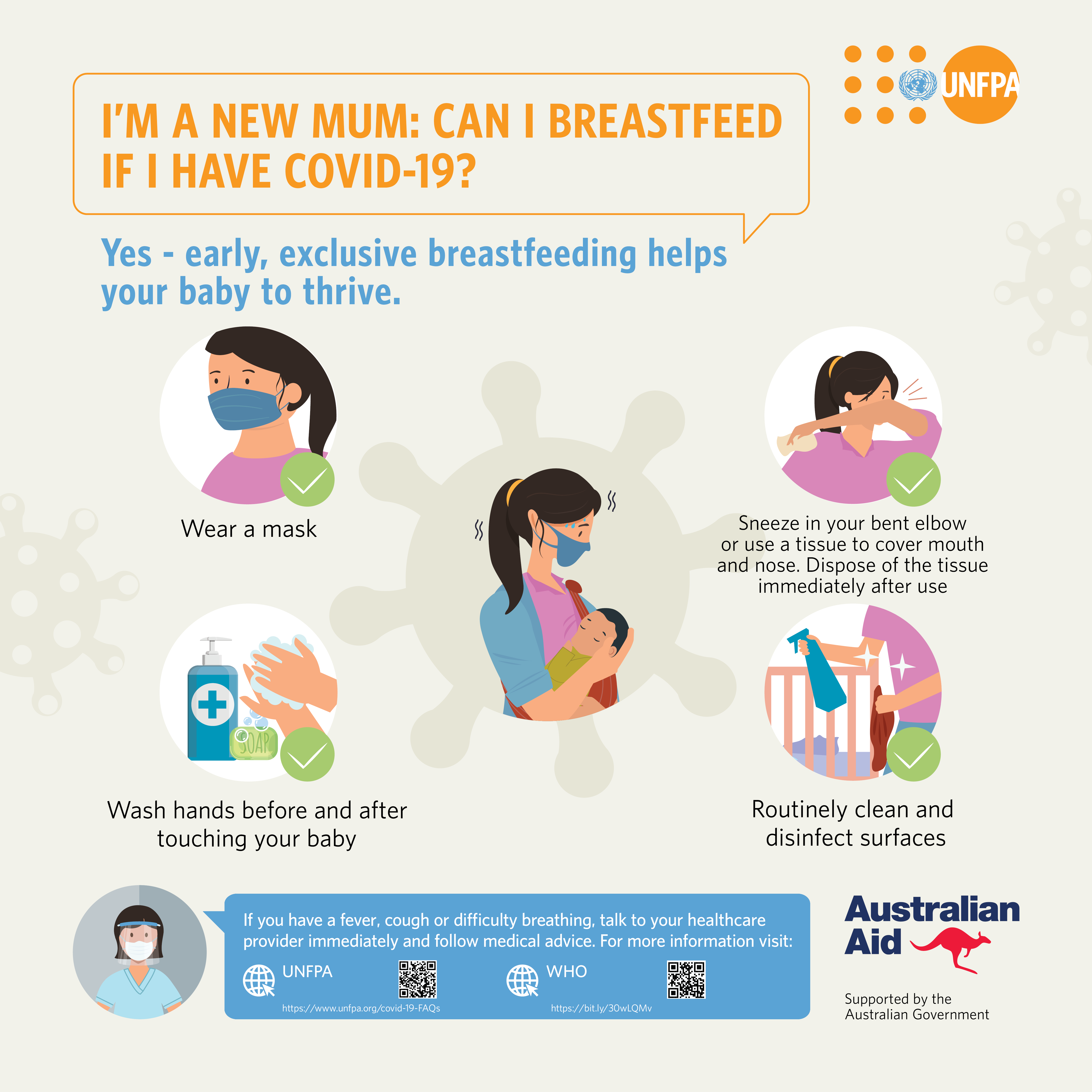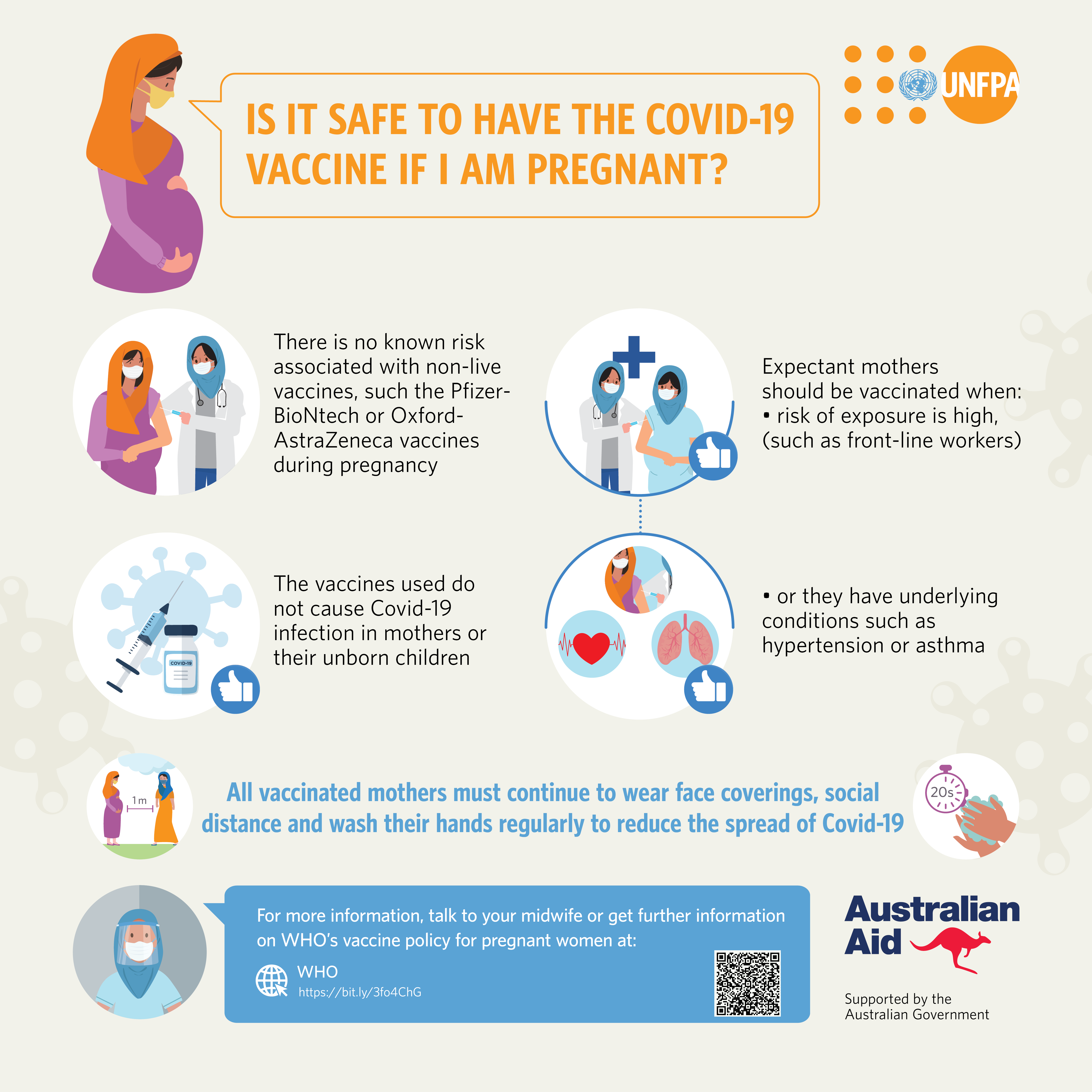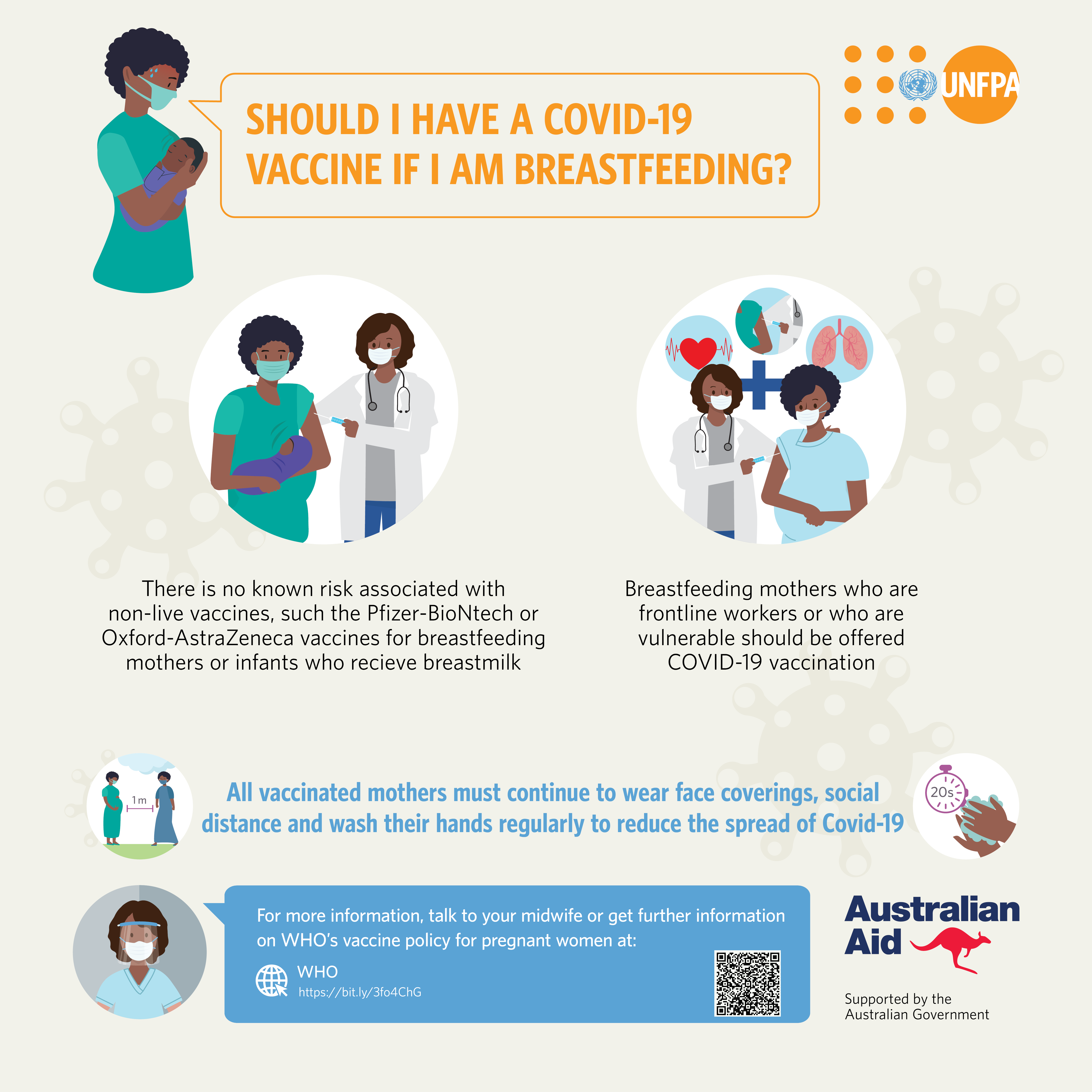 Remember, there is a lot of misinformation out there. Always access reliable sources, including the World Health Organization and UNFPA.
Please share our material with others who would find it useful.