Ensuring rights and choices for all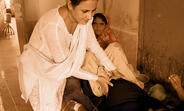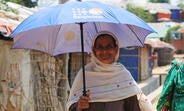 19 August 2019
Delivering a baby during the night in the largest refugee camp on Earth is difficult. But women humanitarians like 'Grandma' make it possible.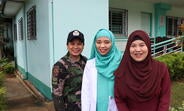 In 2018,  our regional and country programmes in Asia-Pacific UNFPA continued to...

Reproductive rights and choices have become a reality for more women than ever. But we...