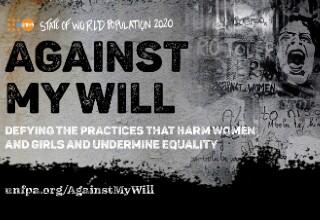 Every year, millions of girls are subjected to practices that harm them physically and emotionally, with the full knowledge and consent of their families, friends and communities. Such practices result in acute and often irreversible harm but may be accepted as normal, even beneficial.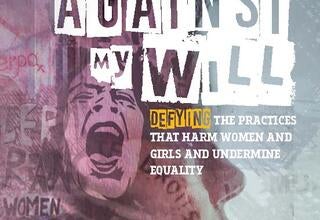 Our 2020 global flagship report urges an end to harmful practices against women and girls - for once and for all.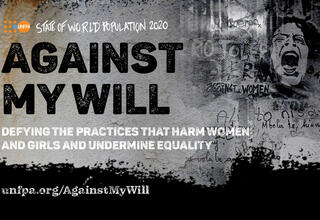 Join UNFPA APRO's series of special events (June 30, July 7, July 14) to mark the launch of our global flagship State of World Population Report 2020! We'll be broadcasting live on Facebook and YouTube:https://www.face...