Women are bearing the brunt of the COVID-19 pandemic in a number of ways. Gender-based violence is one of the worst. But thanks to the pandemic's 'other frontline workers' – courageous and dedicated responders supporting survivors of gender-based violence through a range of services – help continues to be prioritised and available in many places.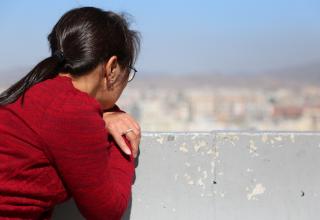 When Dulam* first sought help from a One Stop Service Center in northern Mongolia's Darkhan-Uul province, she was suffering from post-traumatic stress disorder. The 38-year-old mother and her four children had experienced violence by her husband for years.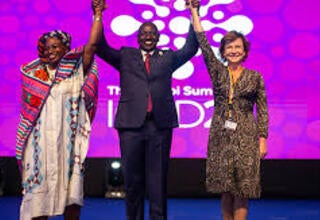 Despite global COVID-19 crisis, governments uphold support for women's and girls' health and rights, one year after historic summit on ICPD25.