On the International Day of the Midwife 2021, amid the long-running COVID-19 pandemic and its impact on maternal health, a long-held message from our Executive Director that's more urgent than ever.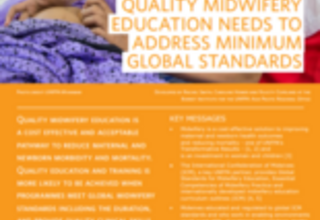 Technical Reports and Document
This policy brief highlights the importance of educating and training midwives according to global midwifery standards. It provides a summary of critical evidence on midwifery education standards, including the duration of pre-service programmes, suggested allocation between theory and practice components, and summarises key evidence on why quality midwifery pre-service education according to global standards provid...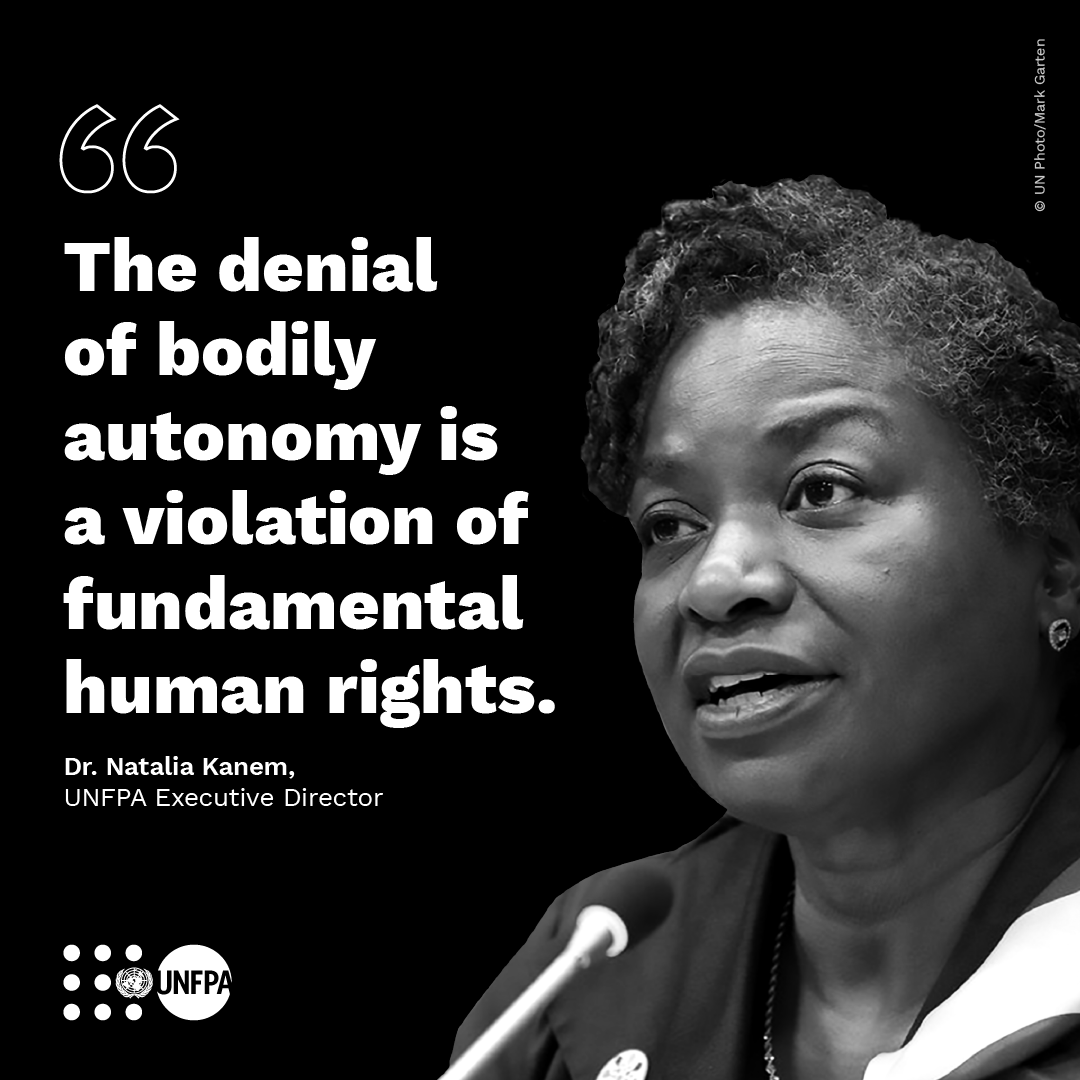 Bodily autonomy is a fundamental human right for all - including women, girls and young persons, millions of whom are denied this right the world over. My Body is My Own, UNFPA's State of World Population Report 2021 and the first-ever UN report on bodily autonomy, analyzes the challenges and offers solutions.
Requests for Proposals
UNFPA APRO is conducting bidding for the establishment of Long Term Agreement (LTA) in regards to the 'Provision of...
Vacancies
United Nations Population Fund, Regional Office for Asia and the Pacific in Bangkok, Thailand is currently seeking...