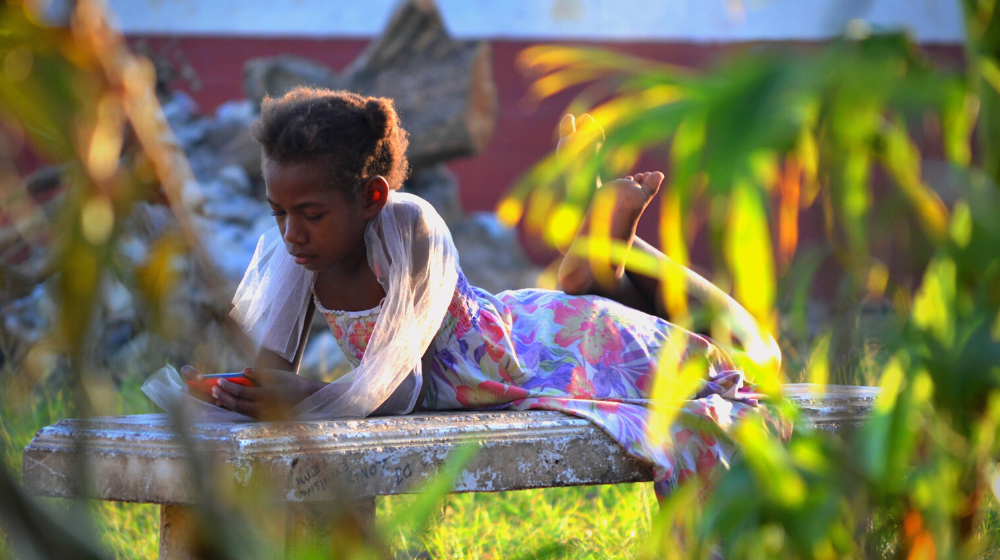 We celebrate girls in the digital generation. Yet, we also call urgent attention to those left behind by the digital divide.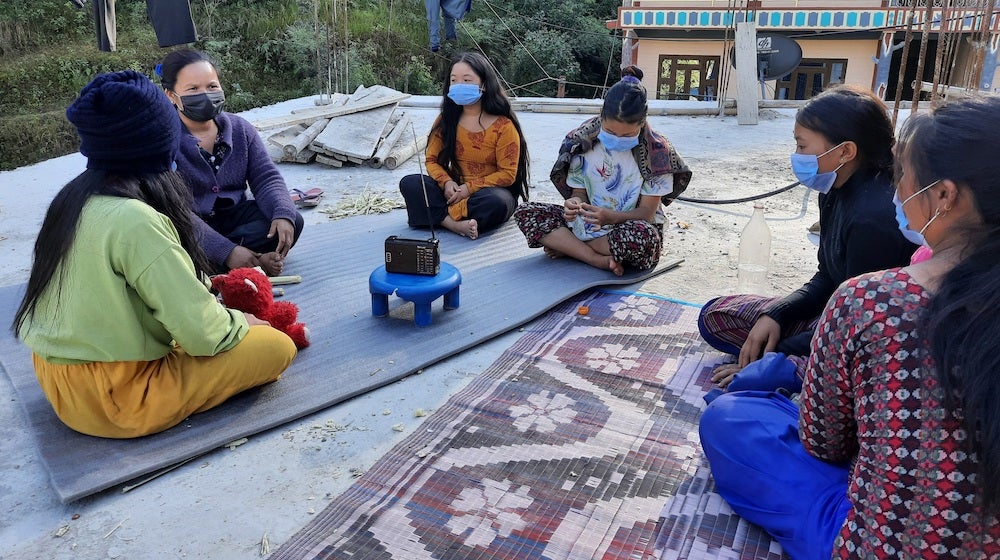 Rupantaran engages adolescent girls across Nepal who are at high risk of early and forced marriage and other obstacles that dissolve their ability to reach their full potential.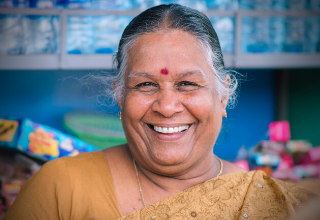 #ForEveryAge: A regional campaign advocating for a life-cycle approach towards population ageing in Asia-Pacific
Requests for Proposals
UNFPA APRO is conducting bidding in regards to 'The provision of Strategic Social Media Analytics with a view to...