You are here
Regional Prepositioning Initiative - Phase 2
Regional Prepositioning Initiative - Phase 2
Phase 2 Results
2016-2020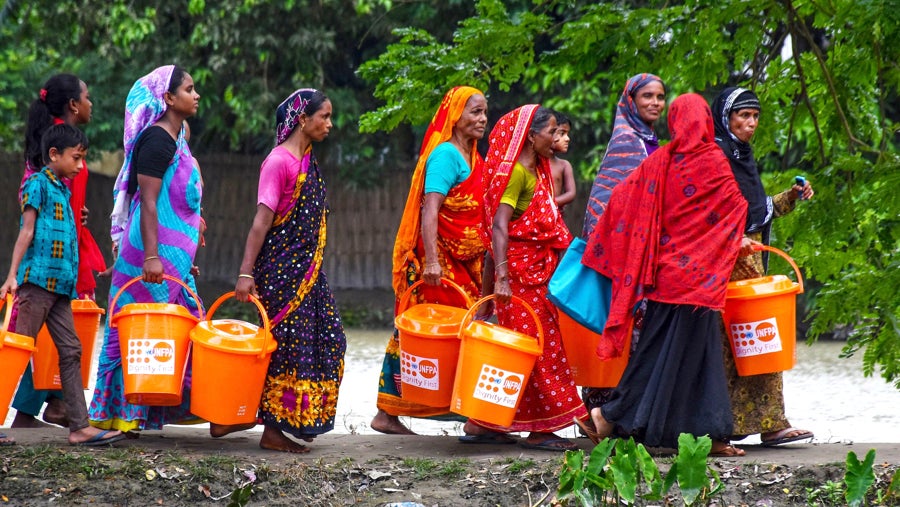 The Regional Prepositioning Initiative supports humanitarian preparedness across the Asia Pacific region to ensure that the lifesaving needs of women and girls in humanitarian crises are met by governments and stakeholders through regional and national prepositioning of essential supplies such as reproductive health kits, dignity kits and tents. 
The innovative approach has been transformative in supporting faster and more effective responses, building local capacity, streamlining procurement processes, strengthening partnerships and setting a new standard for inclusive humanitarian response.
Click on the photos or figures to learn more about the initiative.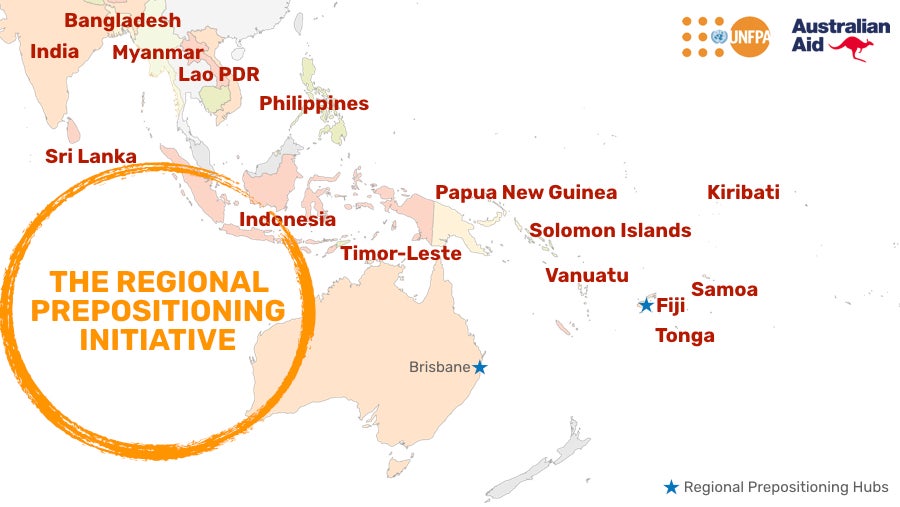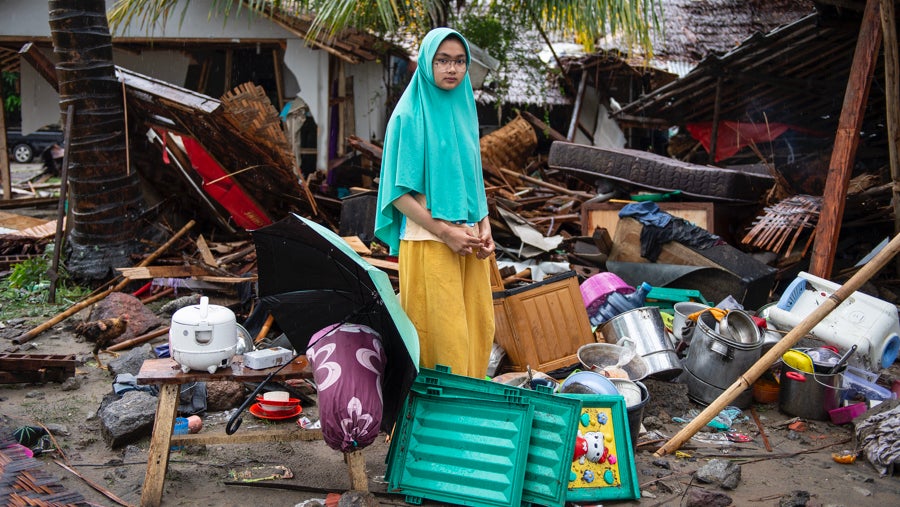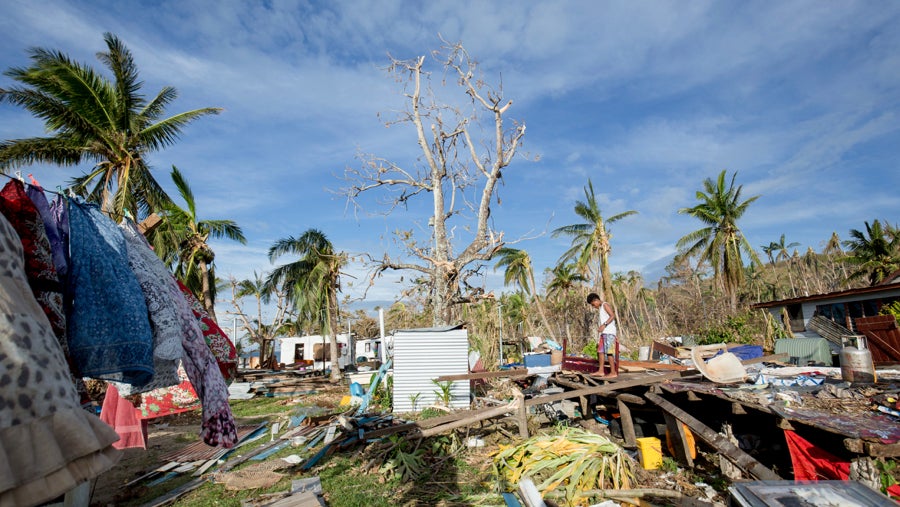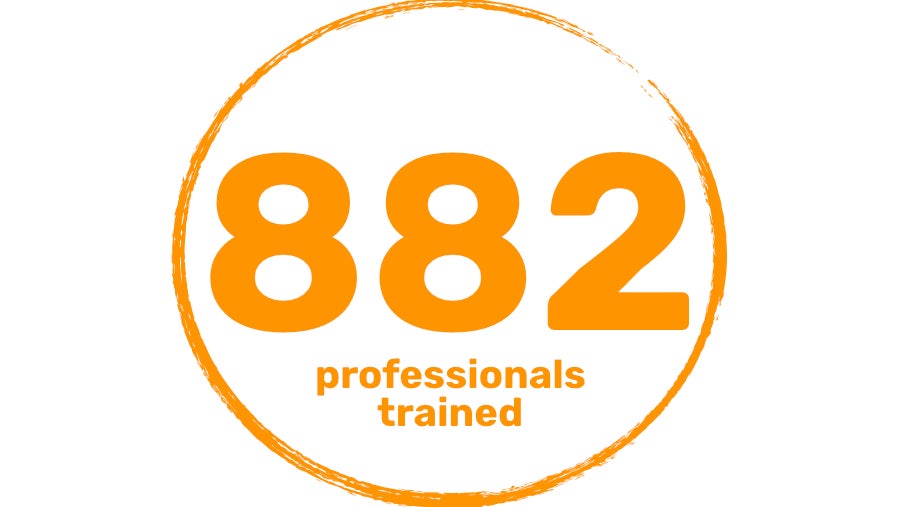 The project has built the capacity of local partners, and provided technical support that has acted as a catalyst for change in policies and regulations. 882 professionals were trained in disaster response, the Minimum Initial Service Package for reproductive health in crises and sexual and reproductive health.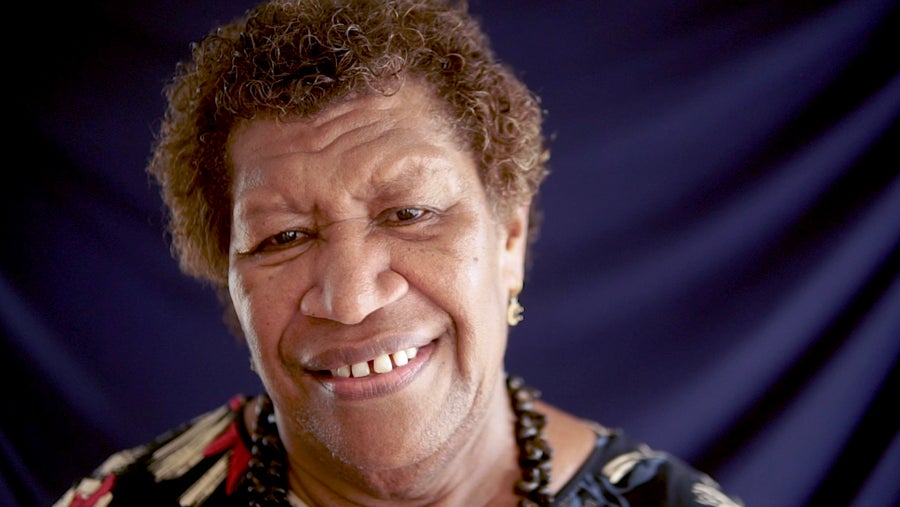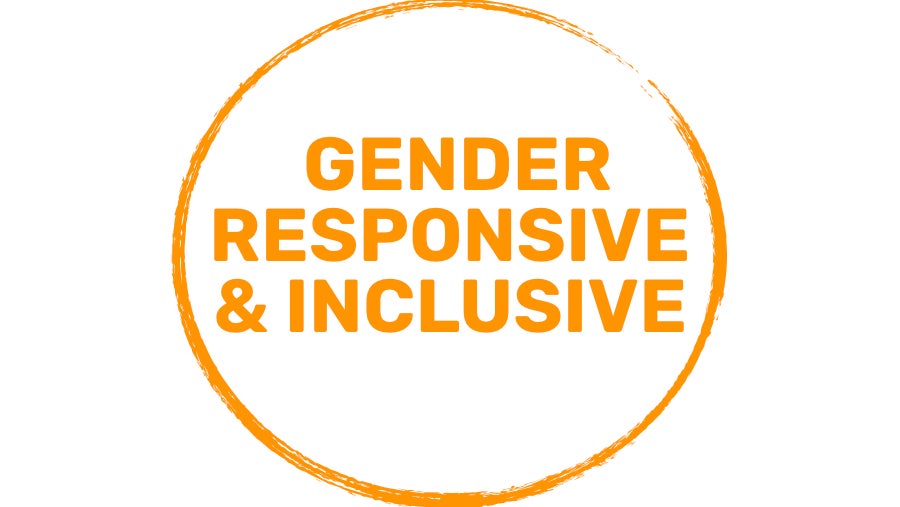 UNFPA adapts dignity kits for vulnerable groups like pregnant women, older persons, people with disabilities and LGBTQI+ communities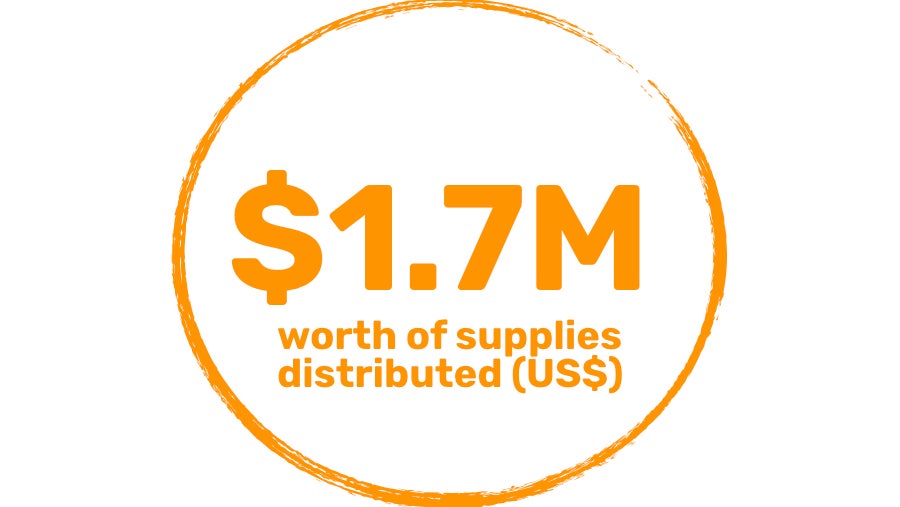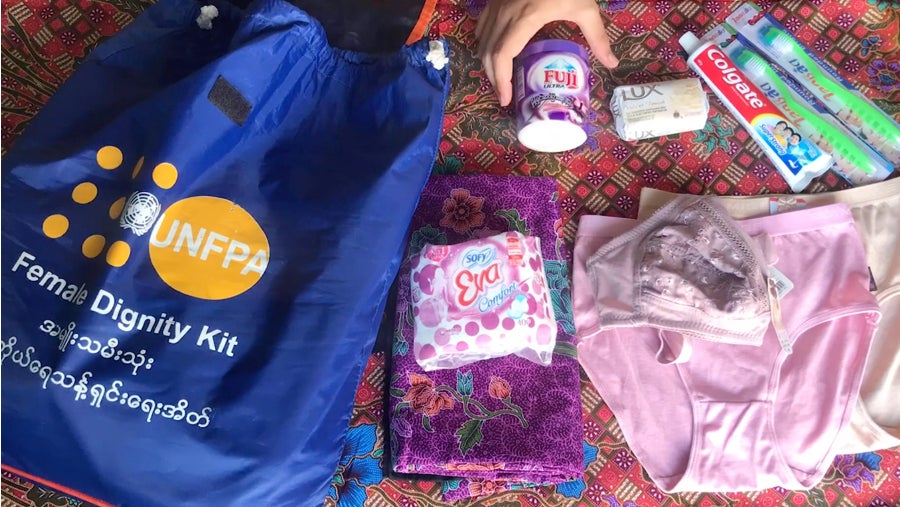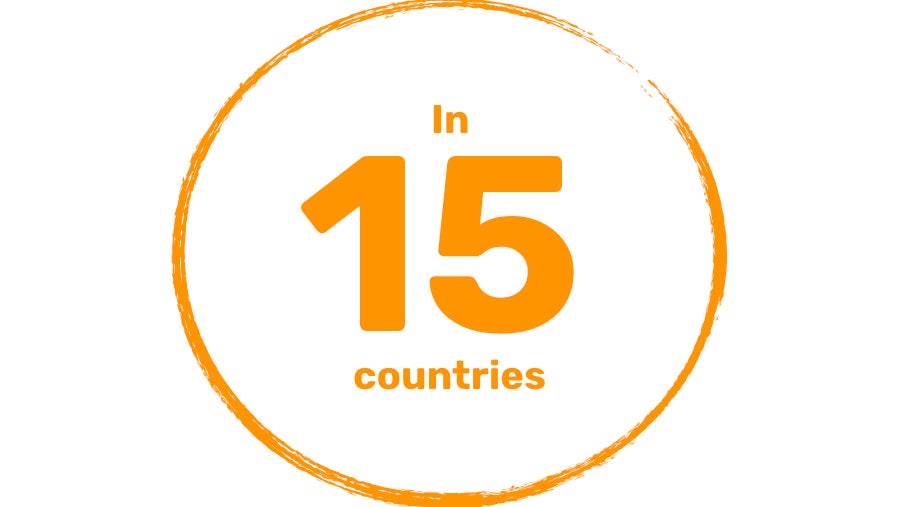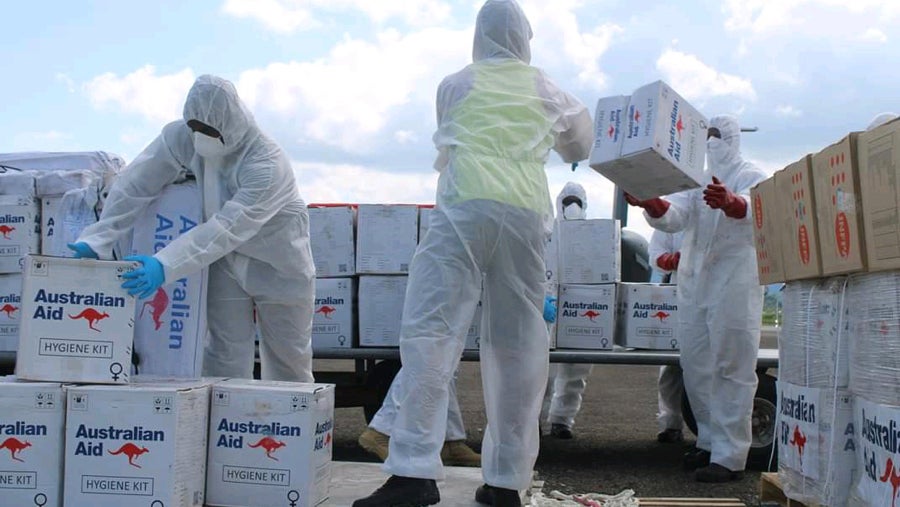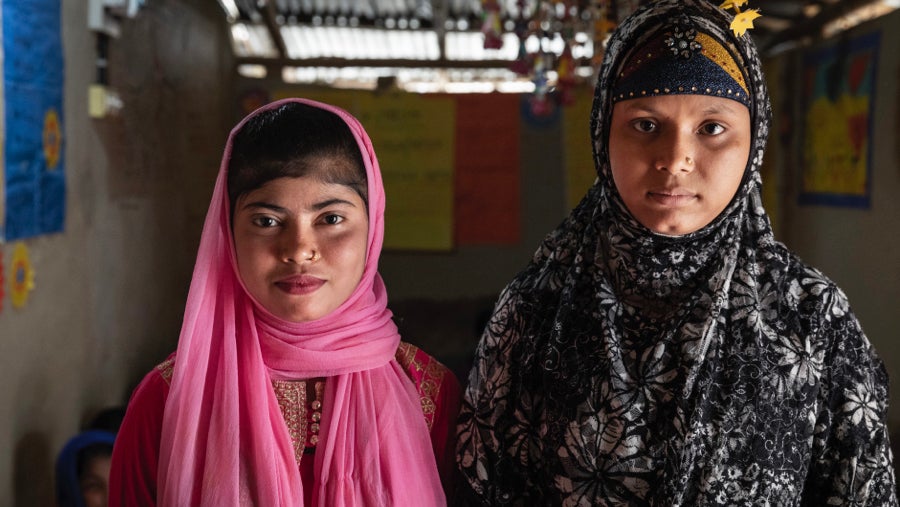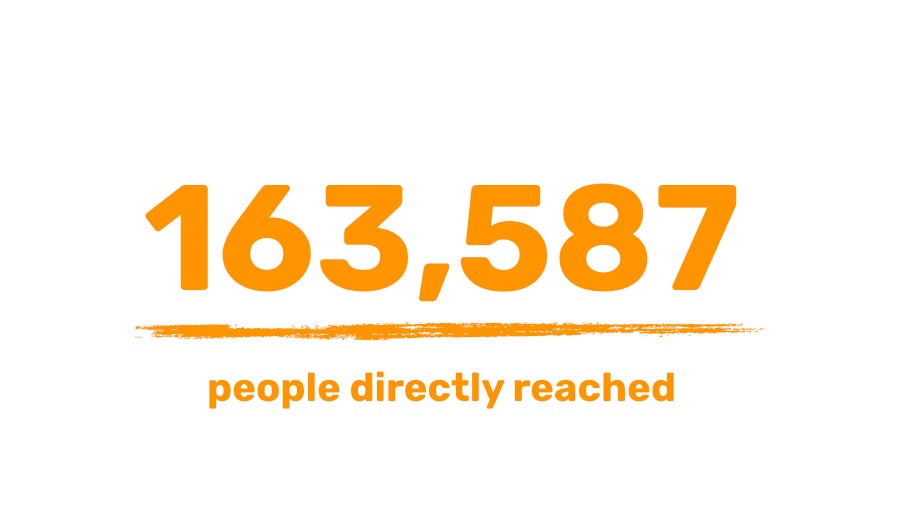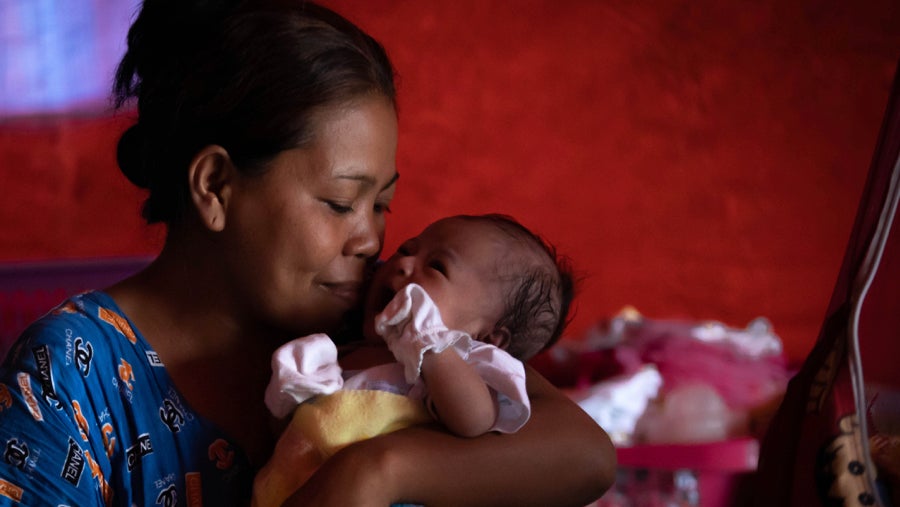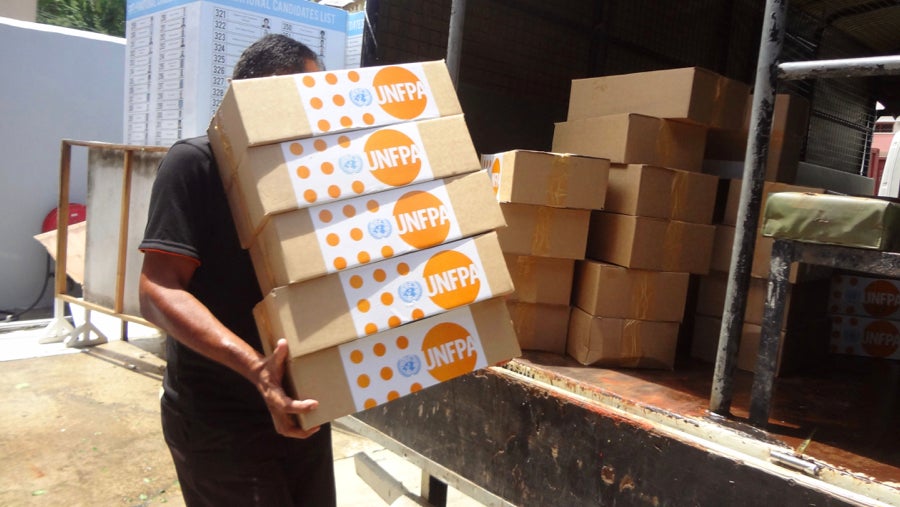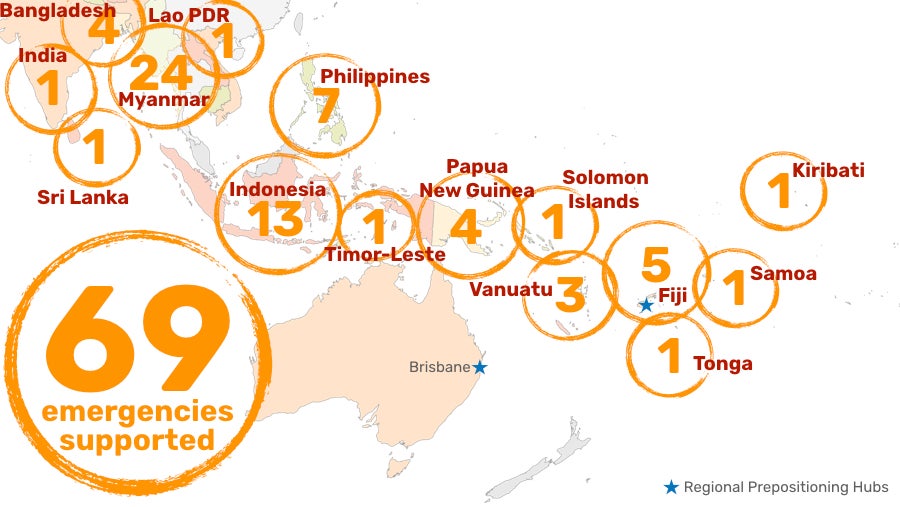 RPI PHASE 2  |  TRAINING  |  EMERGENCIES  |  RESPONSIVE  |  SYSTEMS  |  SUPPLIES  |  IMPACT