Asia-Pacific is the most rapidly ageing region in the world.
By 2050, one in four people will be above the age of 60, most of whom will be women. 
Yet, many countries in the region are unprepared to face this rapid demographic shift.
While there is no single comprehensive policy to address population ageing, there is an urgent need to adapt a life-cycle approach with gender equality at its core. It is by investing in each stage of life, starting from before a girl's birth to her childhood, adolescence, and adulthood, that women - and entire countries - will be able to enjoy healthy and active ageing. 
This is the rationale behind UNFPA's regional advocacy campaign 'For Every Age' - underscoring the need for rights-based life-cycle policies to transform perceived demographic challenges into opportunities for all.
This collection of material including technical guidelines, publications, feature stories and videos, provides a snapshot of our work across Asia-Pacific supporting countries to adopt a life-cycle approach to prepare for a future where every age is celebrated and no one is left behind.
---
What is a life-cycle approach? 
VIDEO: Investing in every stage of a person's life, from childbirth to childhood to adolescence to adulthood, determines the life path towards healthy and active ageing.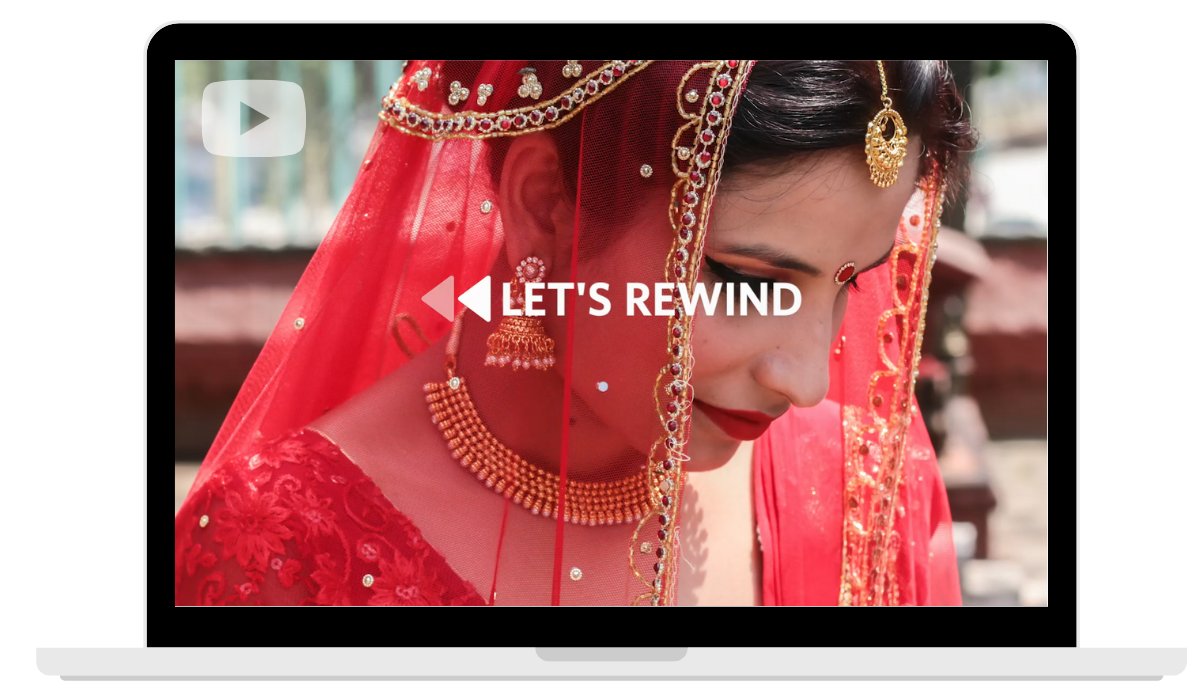 Voices from across Asia and the Pacific
I was a high-school math teacher. I felt bored when I retired, so I tried to do something to refresh my knowledge for myself and my neighbours. I registered for a psychology course and mediation skills to resolve family conflicts and heal families.
Viet Nam: As a retired high-school teacher, Nguyen Thanh Ha has always valued education and how it helps change lives. Today, at 80, she continues her own learning, increasing her legal knowledge to be able to help people resolve family conflicts. She is known as the 'operator' among her neighbours and community, as she is often called upon for support and advice. Thanh Ha also enjoys learning about agriculture, bonsai and orchid care. "I have never thought about stopping my studies and research. I think studying is good for myself and for helping others", she says. 
---
I wish I had gone to work when I was younger. I missed a lot of opportunities. While I had the talent, my husband wouldn't let me work. Maybe if I did, I would have become someone by now.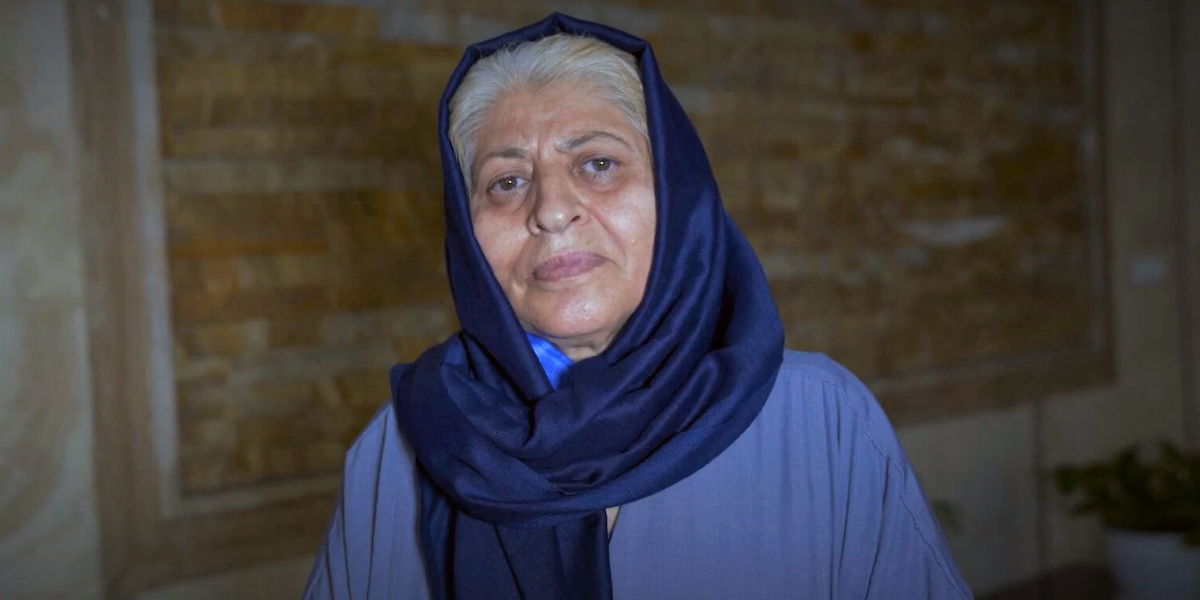 Iran: Maryam, 72, wishes she could tell her younger self to have continued her education. Unfortunately, she didn't have this choice. She lost her father when she was 15 and got married at 17. She didn't know about family planning, and had her first child soon into her marriage. While she worked briefly at a store before marriage, she couldn't continue work as her husband didn't allow for it. While Maryam wishes things could have been different, she hasn't given up. "Sometimes at home, I study languages", she says with a smile, hopeful to fulfill her dream of continued learning.
---
For someone like me who has been at home for almost a year - you know, without a job - and then to go back and give back to the community was very rewarding. Everything just fell back into place. I felt as though I had never retired.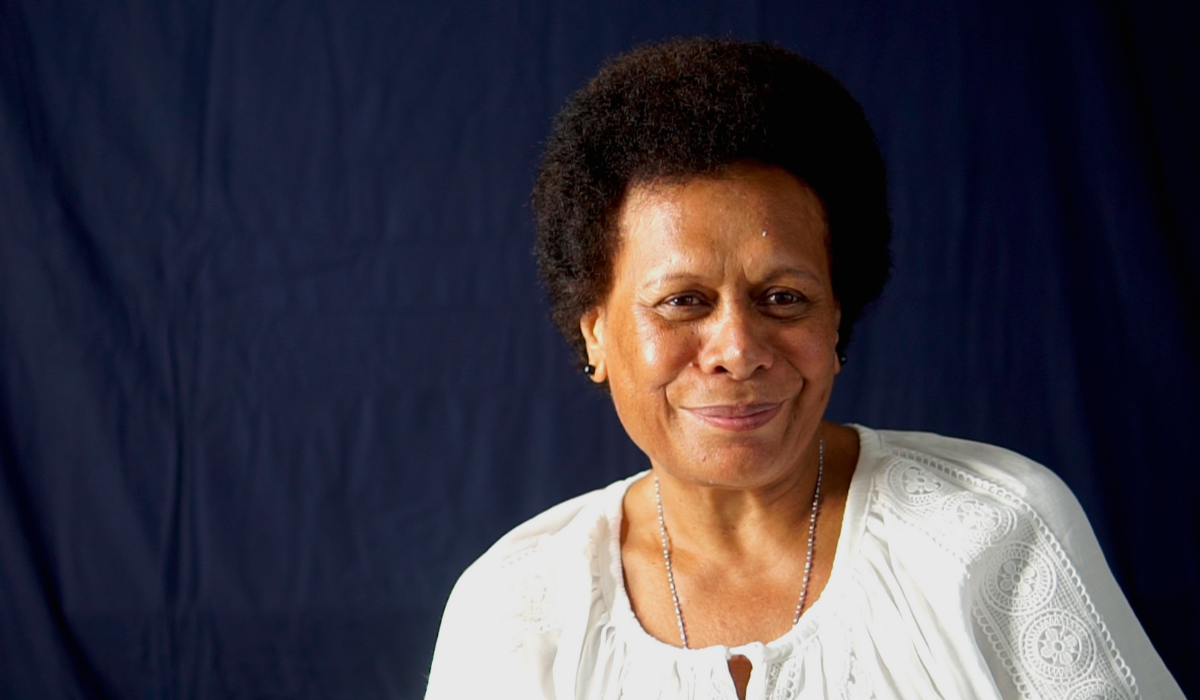 Fiji: Kelera Rabuka is one of ten retired midves from Fiji who were deployed to Samoa to support crucial maternal health services during the devastating measles epidemic in early 2020. Through UNFPA's support, the qualified and licensed retired midwives operated in  the maternity and labour wards in Samoa's hospitals for ten weeks. READ MORE
---
I am lucky that today I have more opportunities because of my parents' support.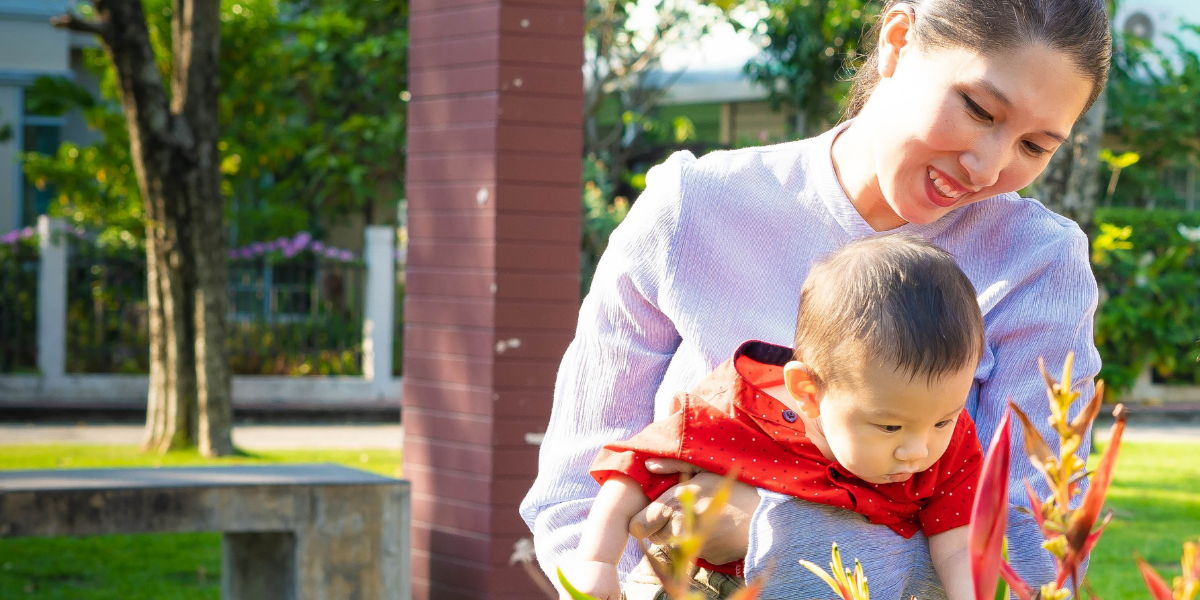 Thailand: As chief advocate for sustainable development at a leading telecommunications company in Thailand, Rasamee says she's up to the challenge just five months after giving birth to her first child. It's a far cry from the era of her grandparents, who emigrated to Thailand from China, and believed that school was for boys and home was for girls. "The culture has changed," she says. "Women can work and take care of themselves and don't need to rely on their husbands." READ MORE
---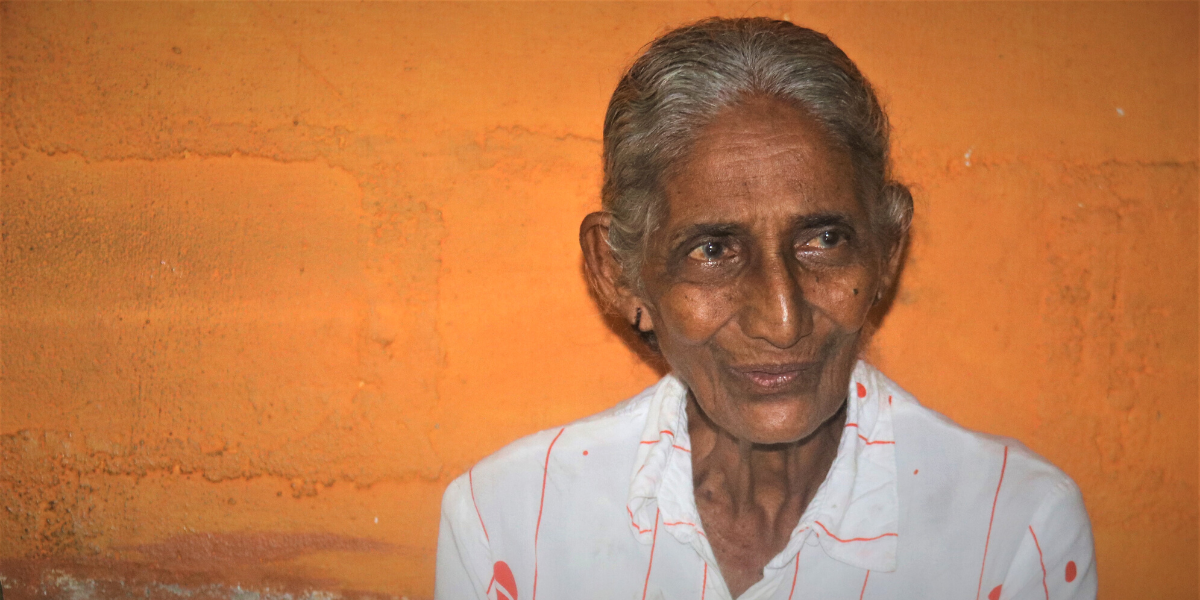 Sri Lanka: Having lost both her parents as a teenager, Rupa* was passed around like a ball of burden within her own extended family for many years. Now, at 76, she reminisces about the period where she dreamed of a future, one in which she had a home of her own with a companion and many children who would love her endlessly. READ MORE
---
There were no doctors available because most of the doctors were employed on COVID-19 duty. People were waiting for advice from somewhere.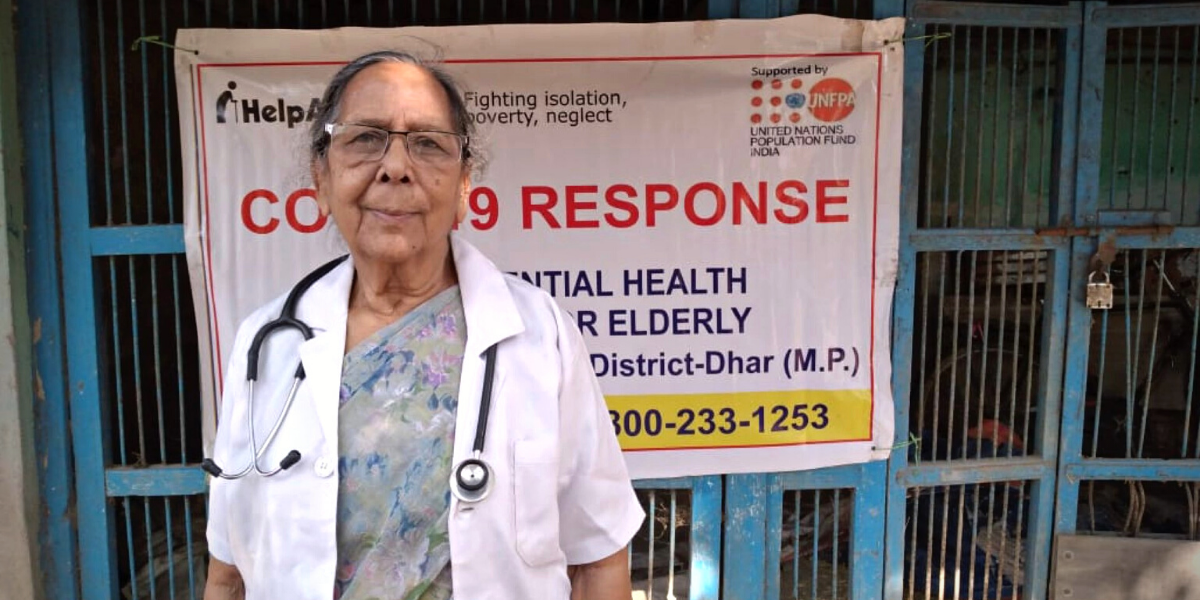 India: Dr Usha Vaidya, 84, started her medical career in 1963. Today, she leads rural outreach teams to deliver lifesaving services to older people through a Mobile Health Unit in the state of Madhya Pradesh. Usha says that the pandemic has been a stressful time for older people in the villages. She believes that listening is the most important part of her job. "We have to be very patient with older people. We have to know what we are going to do medically, but psychologically we have to be one with them", she says. READ MORE
---