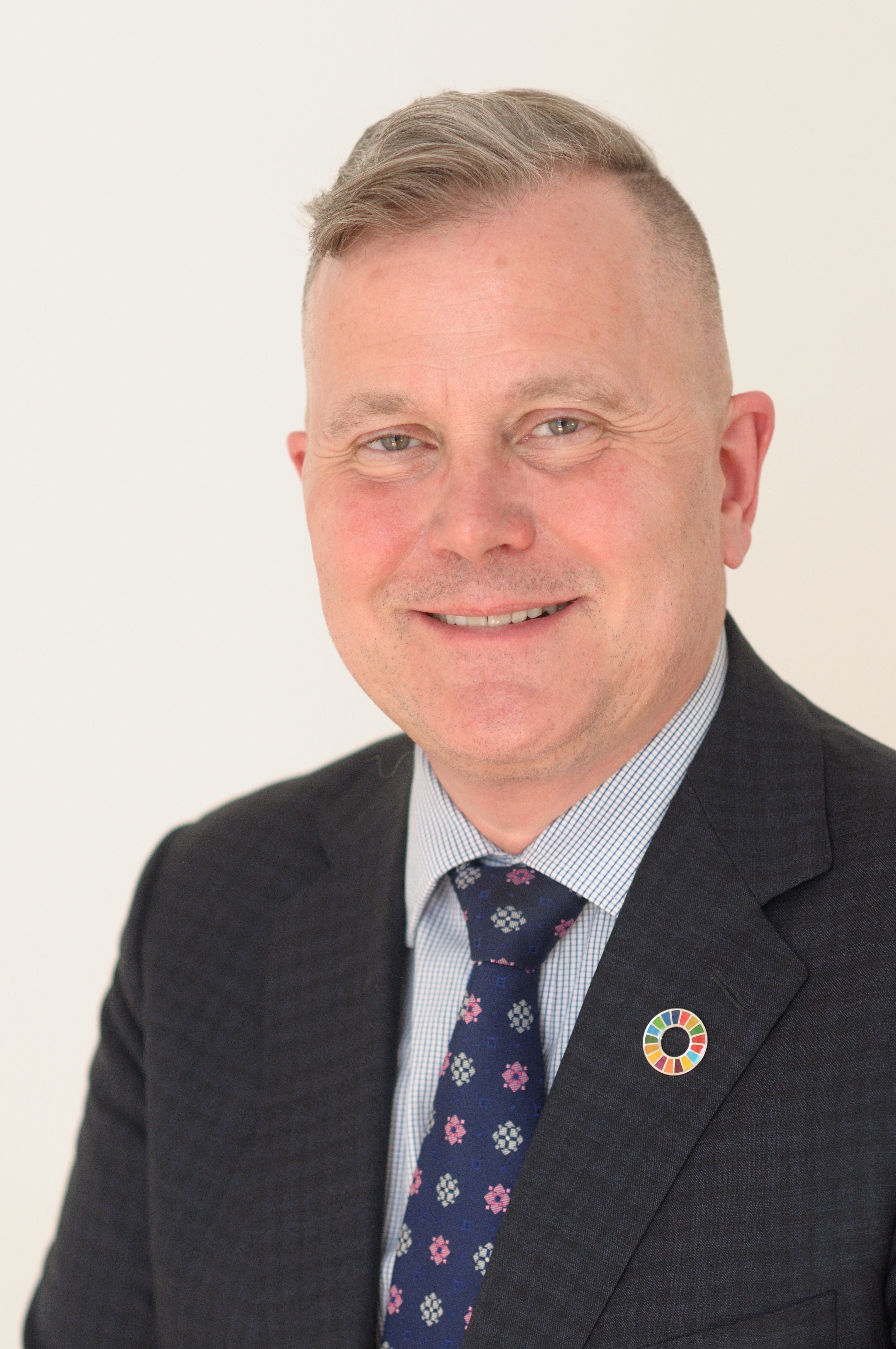 INVITATION 
INTERNATIONAL DAY OF OLDER PERSONS: UNFPA ASIA-PACIFIC SPECIAL ONLINE EVENT
SUCCESSFULLY ADDRESSING RAPID POPULATION AGEING IN ASIA-PACIFIC:
A LIFE-CYCLE APPROACH WITH GENDER EQUALITY AT THE CENTRE
1 October 2020 / 9am Geneva - 1230pm New Delhi - 2pm Bangkok – 4pm Tokyo
YouTube.com/UNFPAAsia      Facebook.com/UNFPAAsiaPacific 
Population ageing is rapidly escalating across much of Asia and the Pacific. Countries like China, Japan and the Republic of Korea are at the forefront of this demographic shift which has enormous socioeconomic implications. But even countries where young people currently constitute the majority – like India and Indonesia – will be transformed in the not too distant future. 
For the United Nations Population Fund and our partners, the solutions to this complex challenge must be grounded in a life-cycle and inter-generational approach, with gender equality at the centre, and with the participation of all of society. Optimal sexual and reproductive health and reproductive rights for women and girls are a key component of this.
As UNFPA Asia-Pacific prepares to unveil a regional approach to address  population ageing, join us for a special online event on October 1, the International Day of Older Persons. Speakers and organisations represented include: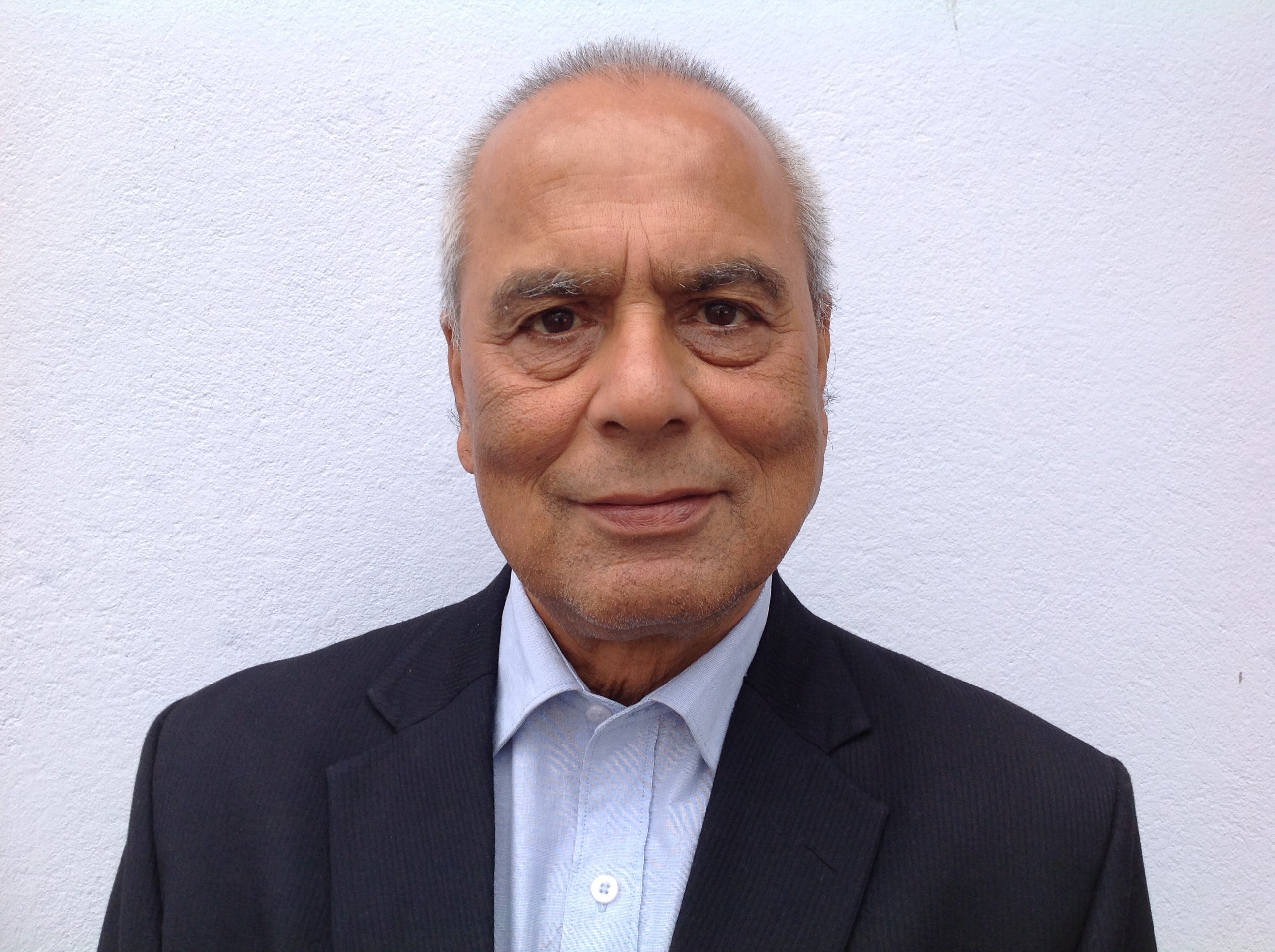 Krishna M. Gautam, Chairperson, Ageing Nepal (Winner: UNESCO Literacy Prize 2020): Their advocacy has empowered older persons, including women, and led to population ageing issues being incorporated ever more strongly into the national development agenda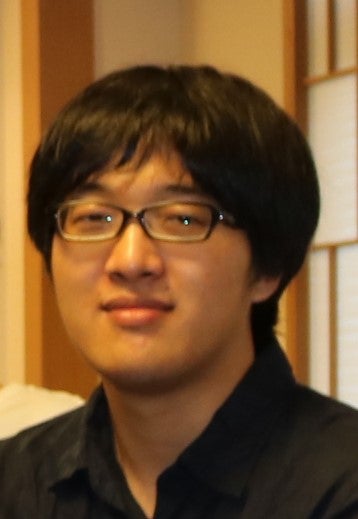 Ryosuke Kanamori, Dementia Mate, The Dementia Supporter Caravan, Japan: This initiative involves well over one million people including young persons who are learning how to support older people, including those living with dementia, as part of a national inter-generational approach to population ageing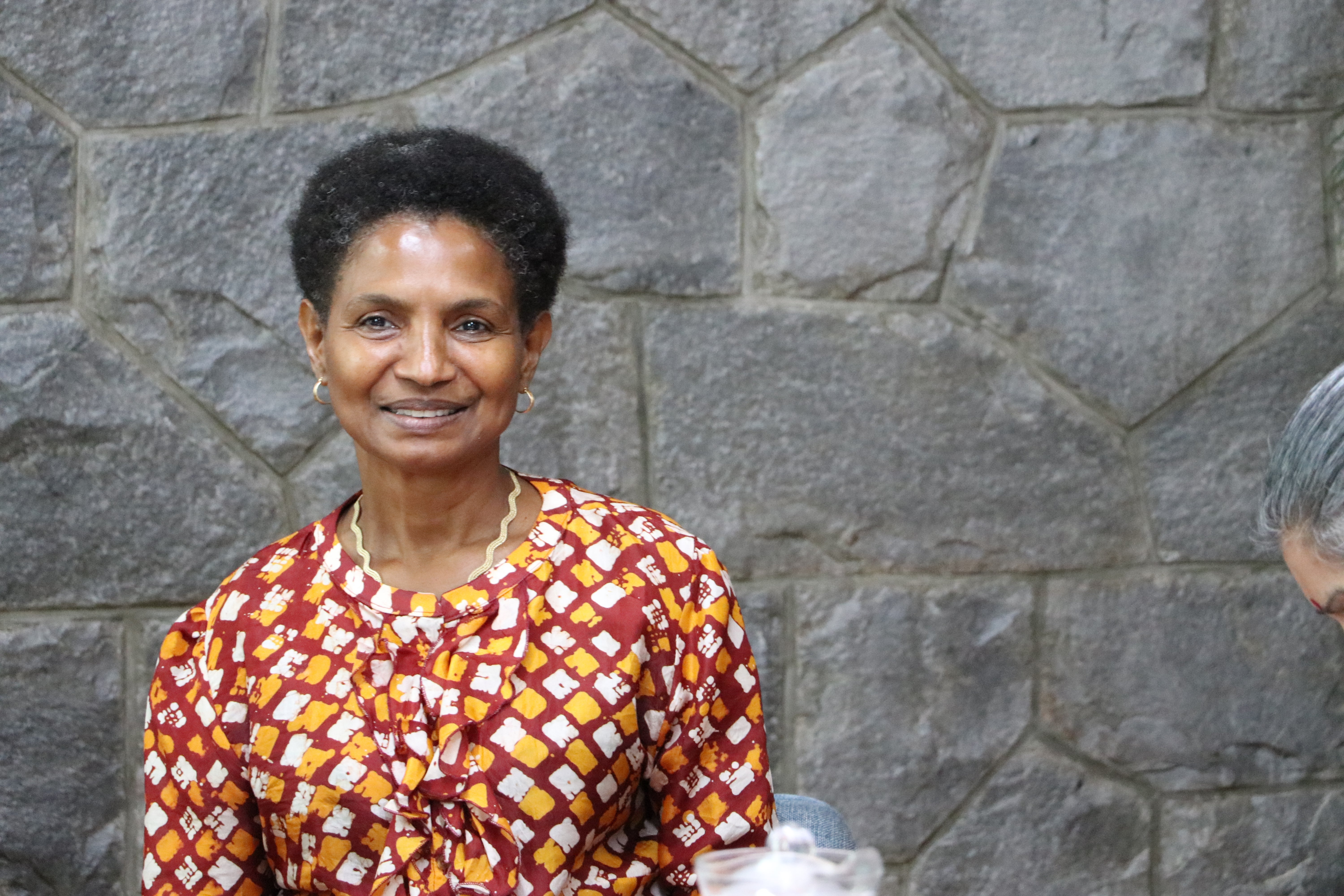 Argentina Matavel Piccin, UNFPA India Representative: Working with the government and civil society partners to strategise on addressing demographic shifts already being seen in a country where the majority of people are currently below 25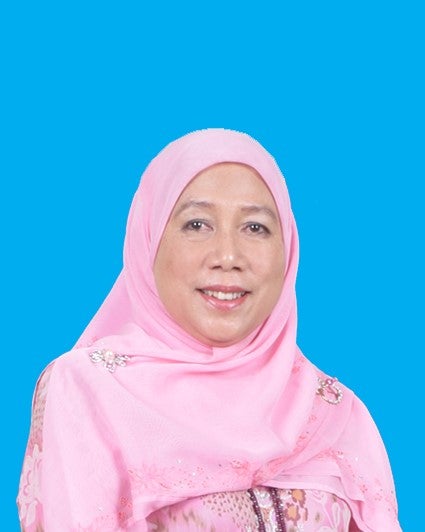 Professor Dato' Dr Tengku Aizan Hamid,  Malaysian Research Institute on Ageing (MyAgeing) and  Universiti Putra Malaysia, a key contributor to policy development on population ageing in Malaysia, working in collaboration with a range of partners across the region
Closing remarks will be provided by Eva Sabdono, Director, Yayasan Emong Lansia (YEL), Indonesia, a member of the HelpAge global network.
The discussion will be moderated by Dr Rintaro Mori, UNFPA's Regional Adviser on Population Ageing, and Professor Stuart Gietel-Basten, the Hong Kong University of Science and Technology.
Join us on YouTube and Facebook, and please feel free to share this invitation with others as we intensify our efforts to support governments and societies to address a challenge that affects us all. 
For further queries, kindly contact Dr Rintaro Mori at mori@unfpa.org. For media interview requests, please contact our Regional Communications Adviser, Roy Wadia, at wadia@unfpa.org.
We look forward to your presence and with best wishes,
Bjorn Andersson, Regional Director, UNFPA Asia and the Pacific