You are here
HIV Photo story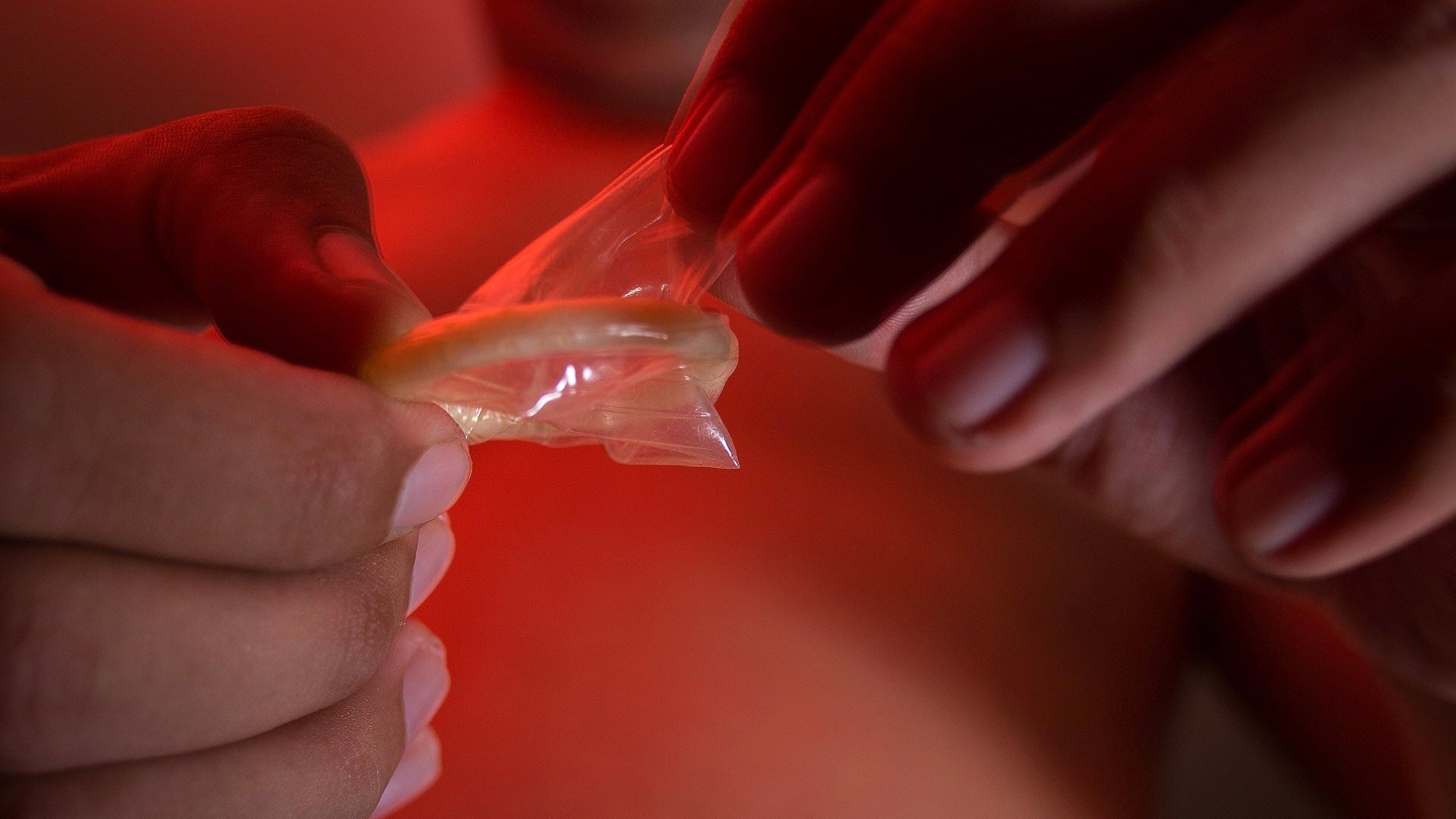 Leaving no one behind in the effort to prevent HIV and AIDS
As we enter the fifth decade of the HIV/AIDS global pandemic, millions of people globally including Asia-Pacific are vulnerable to HIV infection, and AIDS remains the leading cause of death among women of reproductive age and young adolescents.
Stigma and discrimination continue to impede the realization of people's rights, including access to essential information and services to prevent and treat HIV.
Ending the AIDS epidemic requires long-term investments. Sexual and reproductive health and rights, indeed all human rights, are essential for realizing this vision. And given their higher risk of HIV infection, youth and key populations - including sex workers, men who have sex with men, transgender persons and people who inject drugs - require focused support.
UNFPA's approach to HIV is based around three strategies: Promoting human rights and reducing inequalities, integrating HIV responses into sexual and reproductive health care, and preventing sexual transmission of HIV.
This collection of stories from across Asia and the Pacific invites us to confront some of the challenges that partners are facing in delivering integrated support to stop the spread of HIV in the region. The profiles also share stories of positive solutions that demonstrate what is possible when we empower communities to deliver peer-to-peer engagement on this critical issue. 
Ending HIV/AIDS is possible. Let's join forces and do it. 
Philippines: HIV remains a health crisis in the Philippines. For the past several years, rising infection rates in young men who have sex with men have signified a deeper challenge of vulnerable groups being left behind within Philippines society. UNFPA Philippines reaches out to support these vulnerable communities using a peer-to-peer approach and has provided a seed grant and as technical assistance to GentleMen Bicol,  a youth organization that delivers sexual and reproductive health information and services on the remote island province of Catanduanes. GentleMen Bicol is a Y-PEER youth network affiliate that provides HIV screening to help members of the LGBTQI+ community protect their rights and access essential health services. READ MORE
"We train young people to fill the gap between health services and the community" 
-Christian Mamansag, GentleMen Bicol, Philippines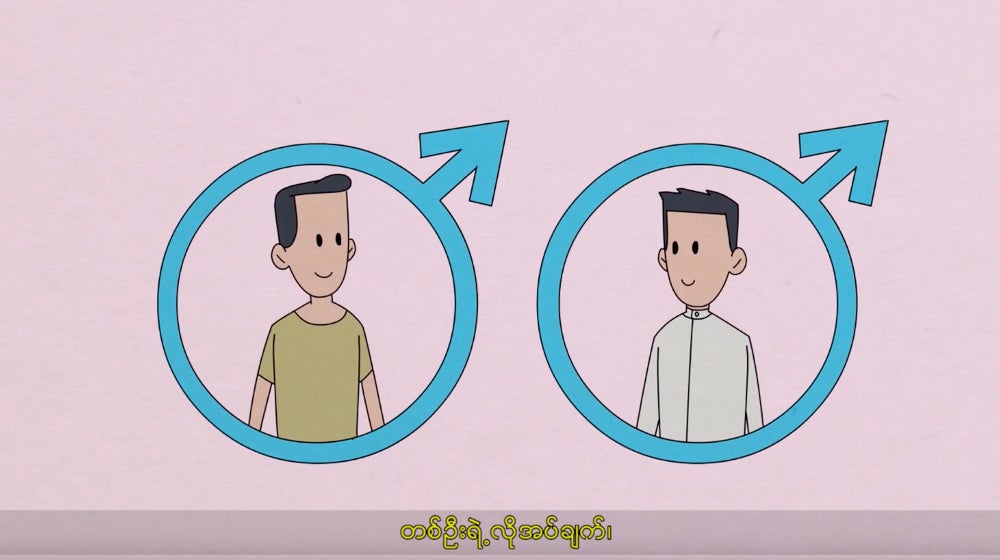 Myanmar: Myanmar Youth Stars is an information network for young key populations at high risk of HIV, including young men who have sex with men, transgender persons, young people selling sex, people who inject drugs, and people living with HIV. The network works with more than 1,500 people in 18 townships across Myanmar, advocating for the rights of these key populations on issues related to HIV and sexual and reproductive health (SRH).  Myanmar Youth Stars also focuses on networking, capacity strengthening and evidence-based assessments of key populations within the community.  READ MORE
"We provide education to invisible populations."
-Min Thet Phyo San, Myanmar Youth Stars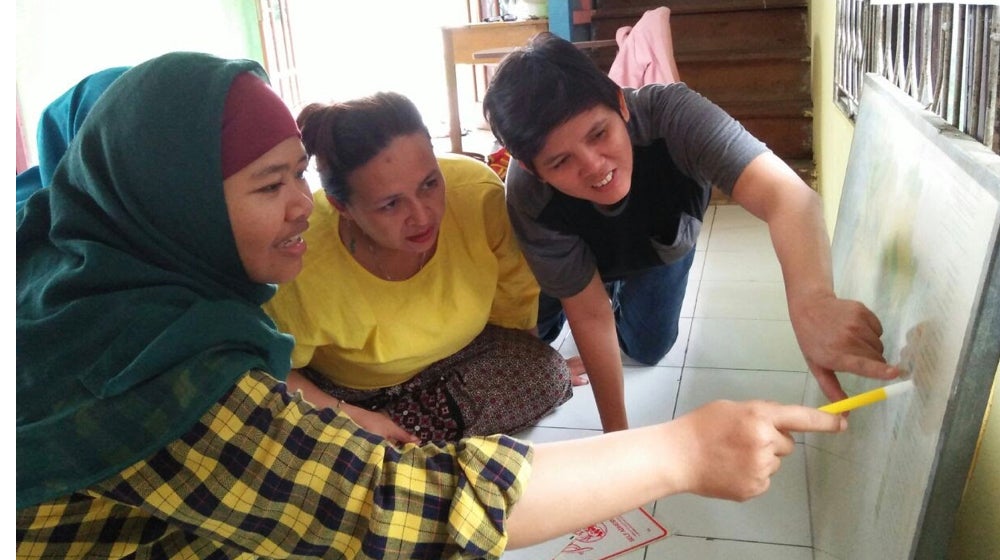 Indonesia: Muvitasari works for the PKBI (Indonesia Planned Parenthood Association) DKI Jakarta Chapter, which implements a sex worker outreach programme. PKBI DKI coordinates 16 organizations who deliver programmes for female sex workers across 26 districts in Indonesia, including sex workers with disabilities. READ MORE
"We provide a training or capacity-strengthening session about gender-based violence, intimate partner violence, HIV and other sexually transmitted infections."
- Muvitasari, Indonesia Planned Parenthood Association PKBI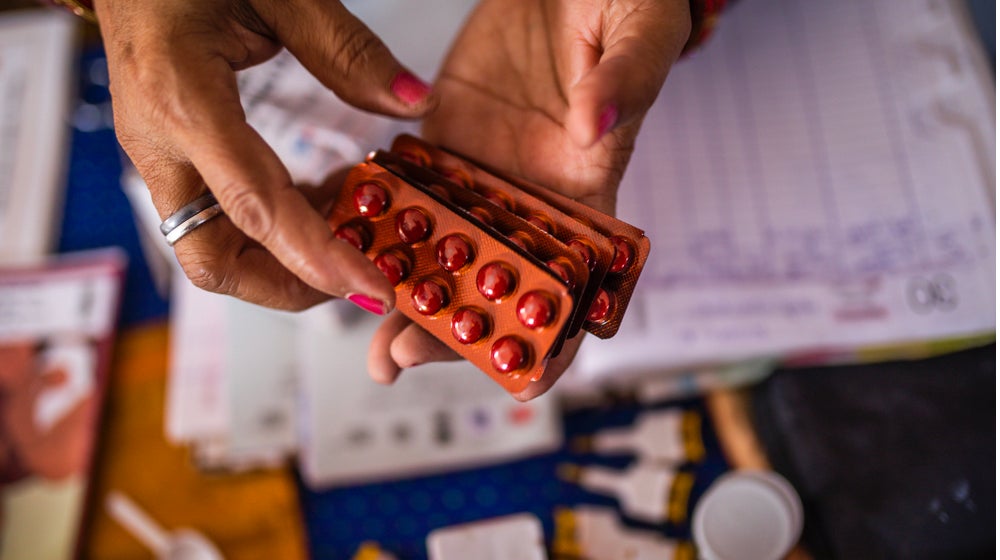 India: Asha is an auxiliary nurse midwife and also a female sex worker. Dr Kirti Iyengar is the National Programme Officer for Reproductive Health & HIV/AIDs with UNFPA India. Together they work at the community level, on increasing access of female sex workers to integrated sexual and reproductive health (SRH) and HIV services. READ MORE
"Because they are not getting clients during the pandemic, many female sex workers are taking risks in order to get clients, including having sex without using condoms and other unsafe sex practices."
-Asha is an auxiliary nurse midwife and also a female sex worker.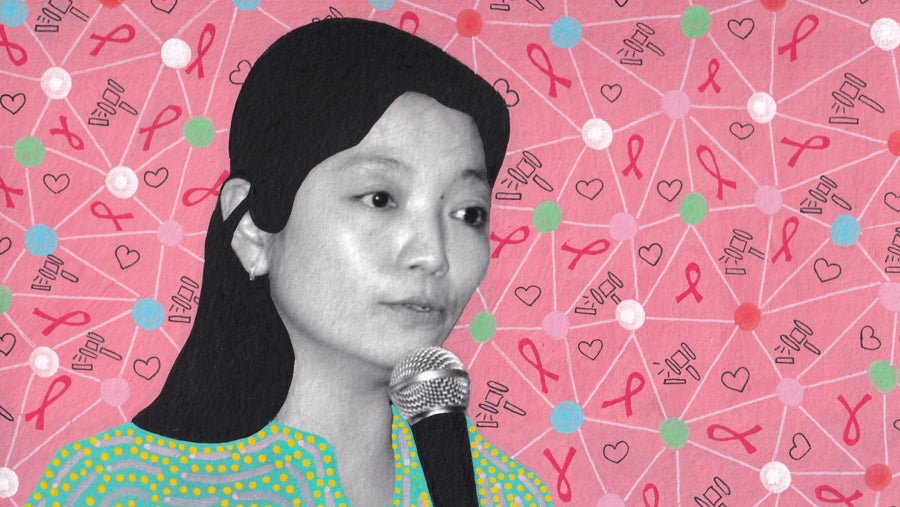 Indonesia: Liana is a female sex worker living with HIV. She is the national coordinator of OPSI, a national network of sex workers in Indonesia. Together with UNFPA, OPSI is developing an innovative model for reaching female sex workers with HIV in Indonesia. During the pandemic, this innovative model has helped reach more than 60,000 female sex workers with information on HIV prevention and treatment, mental health and COVID-19. READ MORE
"For those who are living with HIV, they need to go to the health facilities to take the medicines."
-Liana, OPSI, Indonesia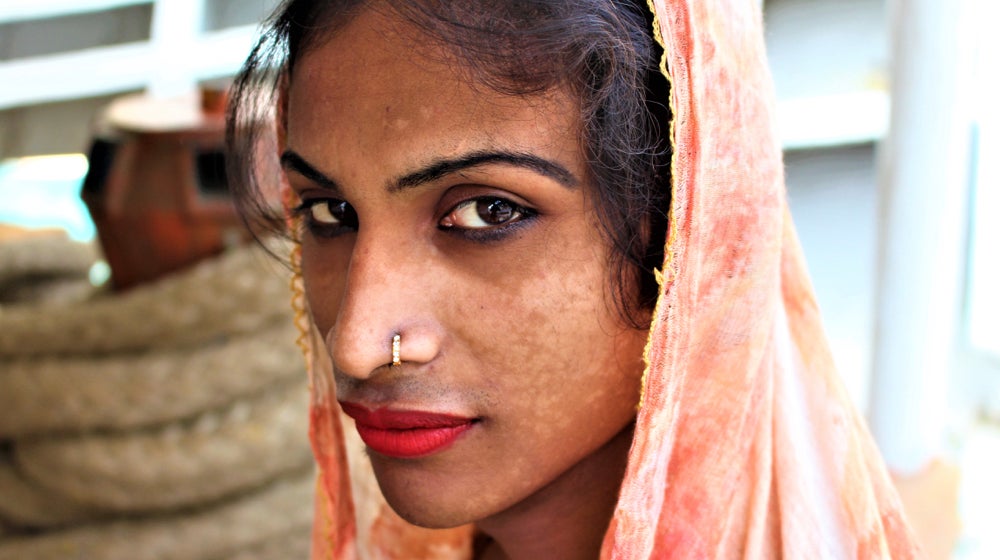 Bangladesh: Shilpa Hijra is a transgender woman from Bangladesh. This profile story, gathered through UNFPA Bangladesh's Md. Fosiul Ahsan, looks at how UNFPA is responding to the Rohingya refugee crisis in Cox's Bazar.  Ahsan works on a holistic program to extend support to third gender people living in host communities and in challenging camp conditions where security fears are ever-present. ©UNFPA/ Md. Masbah Uddin Ahmed READ MORE
"The needs of transgender sometimes do not make it onto the development or humanitarian agenda."
-Md. Fosiul Ahsan,  UNFPA Bangladesh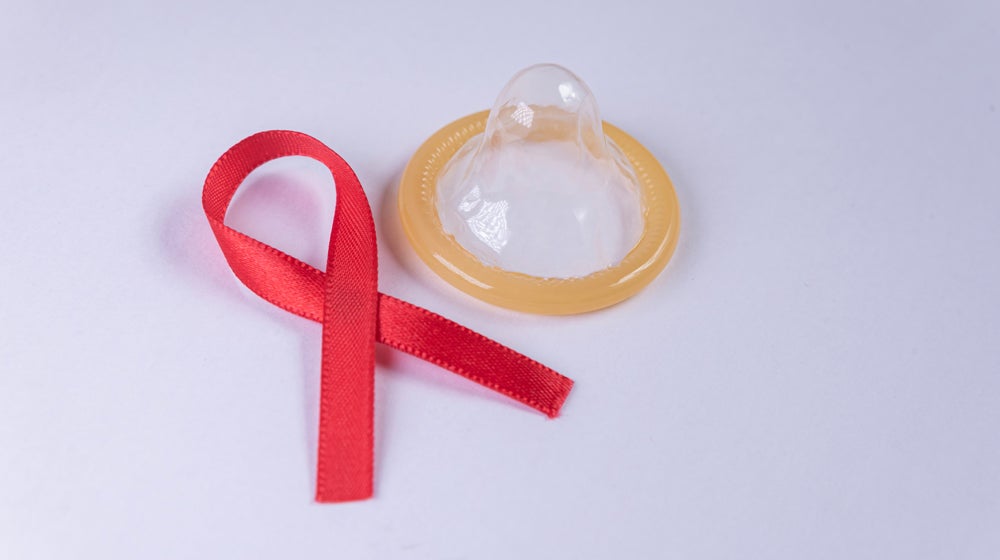 Learn more
https://www.unfpa.org/hiv-aids