Related Content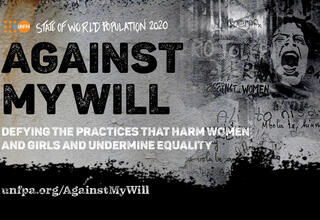 Join UNFPA APRO's series of special events (June 30, July 7, July 14) to mark the launch of our global flagship State of World Population Report 2020...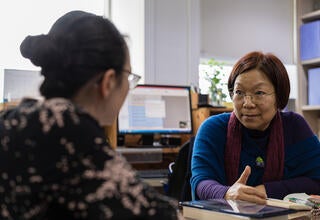 Transforming a societal mindset wasnt easy, but a coalition of women wouldn't give up.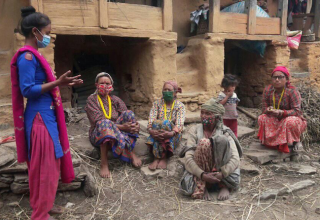 Exposed to poverty and damaging notions that girls are less valuable than boys, many girls in rural Nepal accept these conditions as fate. But...
Pages